Maharashtra State Company Limited (MSEDCL) has finally agreed to purchase 15 lakh new Power metres due to the acute short age of the metres. The decision is regarded as critical in resolving the metre shortage.
The state's metre scarcity has been highlighted several times recently, requiring new customers to acquire metres from the market at twice the price. Currently, the Maharashtra State Electricity Distribution Company Limited requires approximately 12 lakh metres.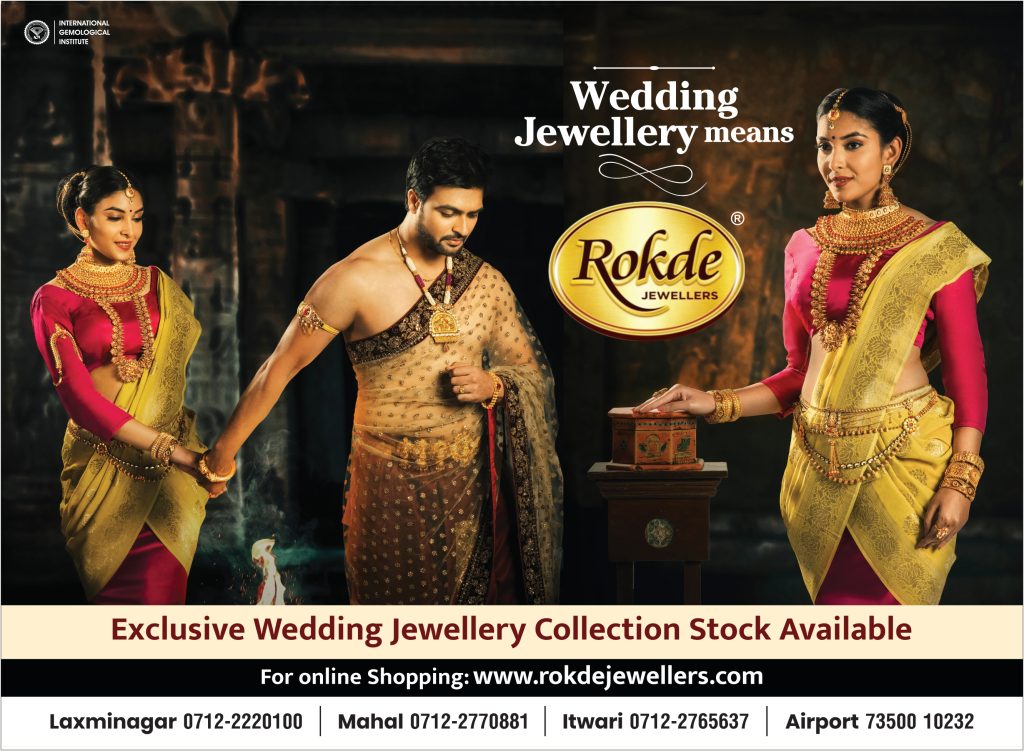 The corporation has now indicated that it will purchase new metres. According to company authorities, the state provides nine lakh new connections each year.
In addition, it must replace approximately two lakh metres as they fail. In the Vidarbha region, however, only 1.30 lakh metres were accessible.