The Maharashtra GST Department in a raid discovered cash, silver bars worth Rs 10 crore, and an astounding Rs.1,764 crore in company turnover from an office of just 35 square feet less than a residential toilet.
The Department raided the premises of south Mumbai's Zaveri Bazaar and other places belonging to one Chamunda Bullion on April 16 after receiving a tip. The majority of these locations, including the teeny-tiny one raided, were not listed as places of business in the State GST Department's register.
GST sleuths discovered cash worth Rs 9.78 crore and 19 kg of silver bricks worth Rs 13 lakh while inspecting one such mystery site on April 20. The entire haul was buried inside the tiny premises' walls and floor.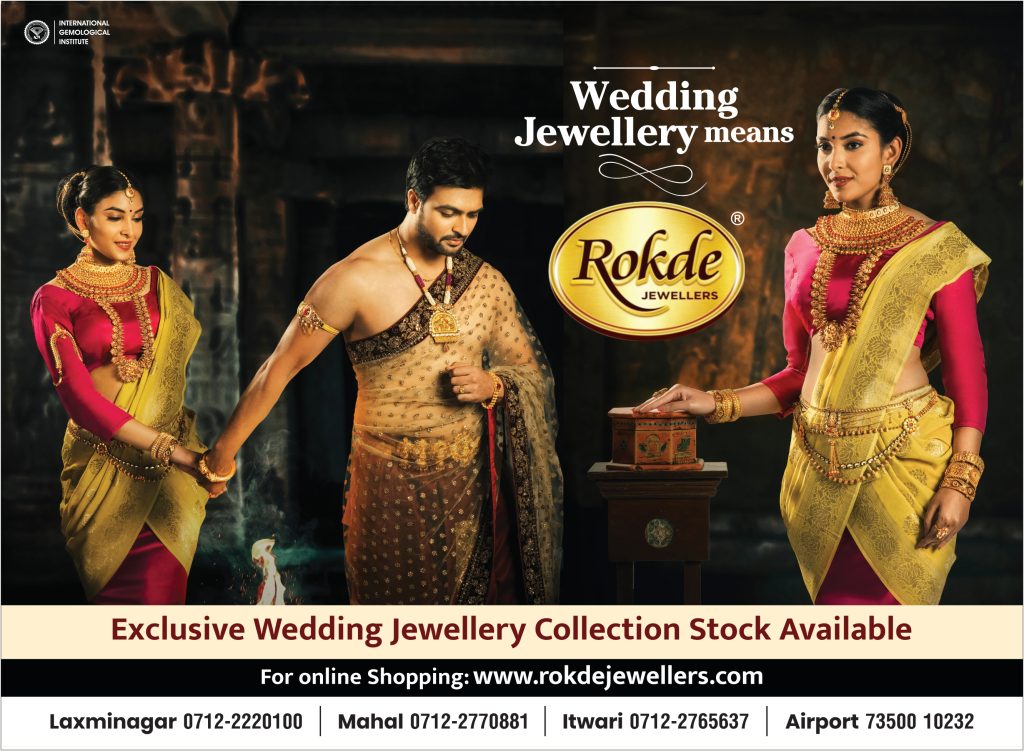 Chamunda Bullion's revelations were further enhanced by a rigorous investigation of the accounts using the State GST's sophisticated analytic capabilities.
The GST team discovered that the company's gross turnover jumped from Rs 22.83 lakh in 2019-2020 to Rs 652 crore the following year (2020-2021), and then to an incredible Rs 1,764 crore the year after that (2021-2022).
When questioned, the building's owners and family members denied knowing about or owning the rich trove discovered by the GST crews.
As a result, the State GST has shut the premises and notified the Internal Revenue Service to conduct further investigations. Following the discovery, the cash counting that night took over six hours till the next morning, and further procedures are being carried out.
The entire dramatic operation was overseen by Joint Commissioner of State Tax Rahul Dwivedi (IAS) and Investigation-B Deputy Commissioner Vinod Desai.
Meanwhile, the property owner (taxpayer) applied to the Mumbai Sessions Court for anticipatory bail in order to prevent being arrested by the State GST Department.
The State GST has stated that it will investigate the suppression of GST, while the IT will now investigate the source of the unexplained cash and valuables discovered from the small office, as well as other relevant issues.
The GST Department has made five major arrests this year, sending a strong message to tax evaders and defaulters that they would not be spared if they break the law.