The Supreme Court has deferred hearing on political reservation for OBCs to May 5.
Elections to local bodies are due and the MVA Government in Maharashtra is bent upon not conducting elections without reservation for OBCs. The elections which should have been conducted between February and April, are not likely to be held before onset of the monsoon.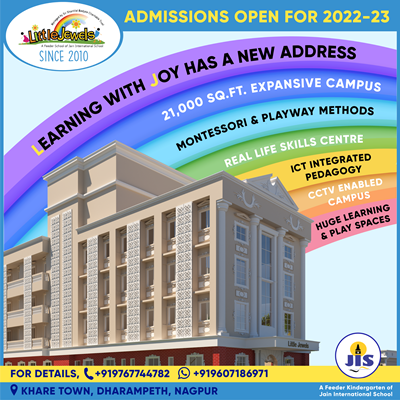 All eyes were set on the Supreme Court verdict on Monday. The hearing, however, has been deferred for May 5.