Runway 34, starring Amitabh Bachchan and Ajay Devgn, is due to reach theatres on April 29. It's one of the most eagerly anticipated films of the year. While fans are ecstatic about the film, it appears that some have already seen it. Before the film's theatrical release, Umair Sandhu, a member of the Foreign Censor Board, had already seen it. Sandhu afterwards posted a four-star rating of the film on his Instagram stories.
As per reports Runway 34, is one of the best Indian films ever created. He praised Amitabh Bachchan and Ajay Devgn for their roles in the film, calling it "a fresh thinking and concept."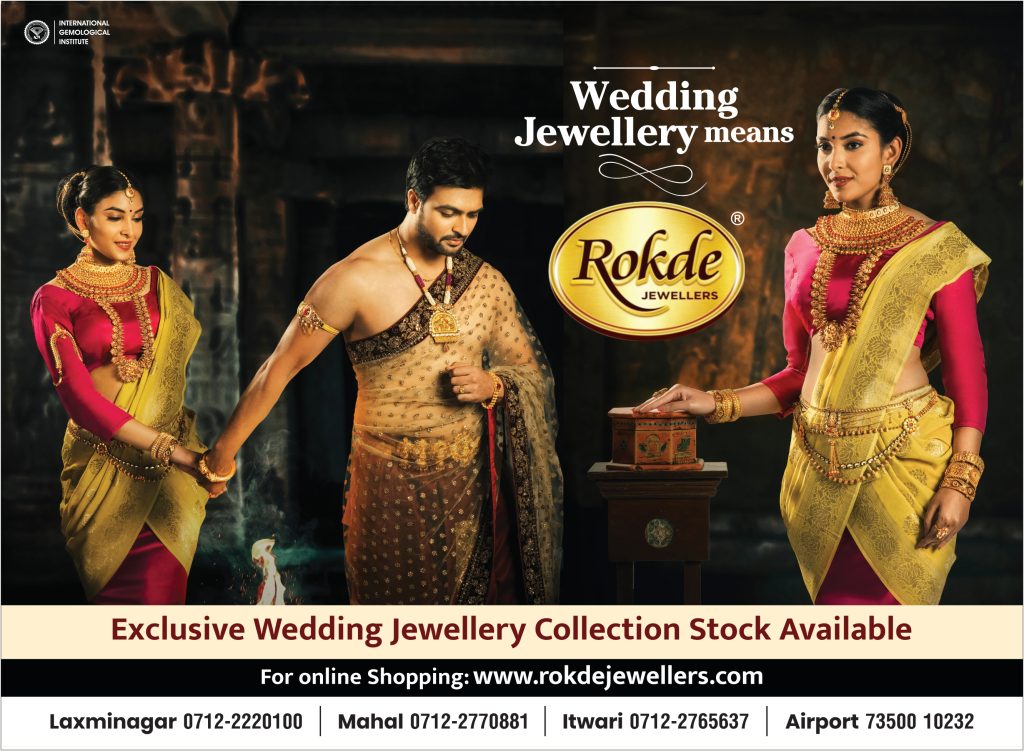 Not simply because of its strong cinematic credentials, but also because of the film's well-balanced 'thinking'. What a novel idea! Thank you so much! Ajay Devgn and Amitabh Bachchan dominated the entire show. Both are in fantastic shape, and the conclusion will astound you. Don't think about it, we say; just do it. He wrote, "Cinema at its finest."
Runway 34 is said to be based on a Jet Airways Doha-Kochi flight that narrowly avoided disaster owing to poor visibility in 2015.
Ajay Devgn directed and produced the film. Kumar Mangat Pathak, Vikrant Sharma, Sandeep Harish Kewlani, Tarlok Singh Jethi, Hasnain Husaini, and Jay Kanujia are also co-producers. In addition to Amitabh Bachchan, Rakul Preet Singh, Aakanksha Singh, and Angira Dhar play important parts. CarryMinati, a YouTuber, makes her Bollywood debut on Runway 34.