Day temperature in Nagpur has gone down a bit from 43.6 degrees C to 43.0 degrees C on Tuesday but the citizens experienced pinch of the scorching summer heat.
The senior citizens and children preferred to remain indoors during noon time while the office-goers, girls/women and youths took due care by wearing cotton clothes or scarves while riding the vehicles or moving on the footpaths/roadside to avoid possible sun stroke.
It was observed that good number of people waiting at roadside stalls selling lemon juice, lassi, buttermilk, watermelons and other to beat the heat to some extent. Vehicular traffic was comparatively thin during noon time as the persons having important works ventured out.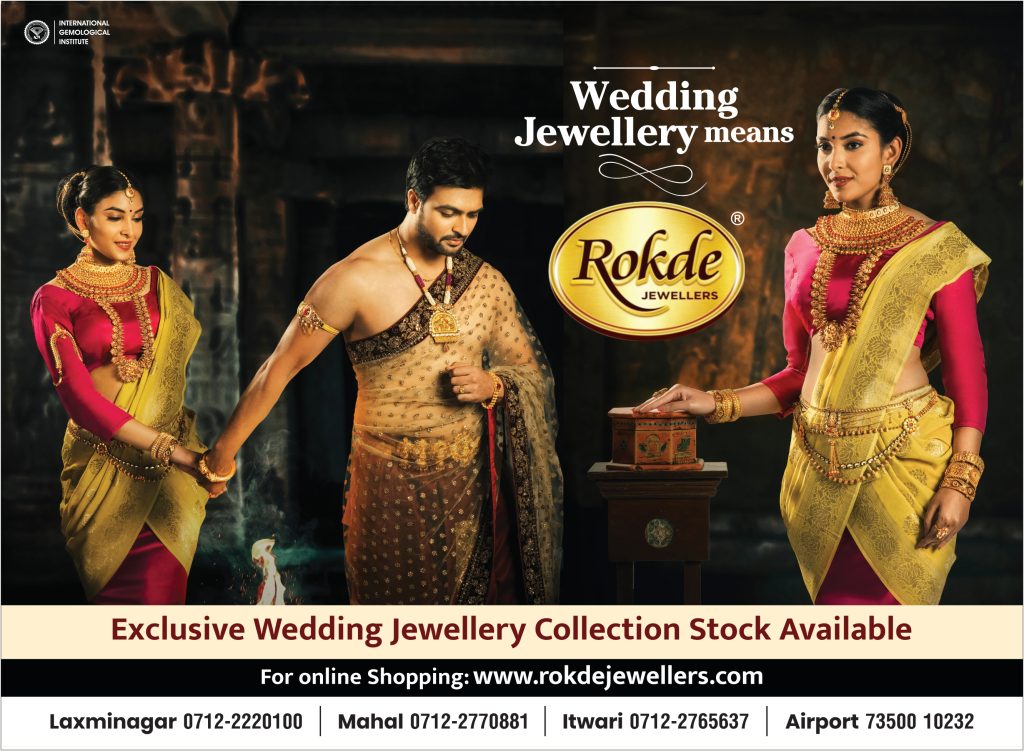 Meanwhile, Brahmapuri has recorded 44.7 degrees C on Tuesday becoming the hottest place in Vidarbha. Similarly, Akola, Chandrapur and Wardha registered 44.6 degrees C, 44.4 degrees C and 44.4 degrees C respectively today, making citizens sizzle in the heat. Mercury has soared in Akola, Amravati, Buldana, Gondia, Gadchiroli and Washim by half to one-and-a-half degrees while it has gone down in Brahmapuri, Chandrapur, Nagpur and Washim, if compared today's temperature figures with that of yesterday. The temperature at Yavatmal remains the same at 45.5 degrees C on Tuesday.
The temperature figures in C recorded today at different places in Vidarbha areL Amravati – 43.2, Buldana – 41.5, Gadchiroli – 42.6, Gondia – 43.5 and Washim – 43.0.
Meanwhile, Indian Meteorological Department has issued warning about heat wave at one or two pockes in Nagpur on April 27 and 28 and continuation of the heat wave at few pockets in Wardha, Chandrapur, Akola and Yavatmal districts from Apri8l 27 to 30.