· Akola, Brahmapuri and Wardha cross 45 mark
Citizens got a bit of relief as Nagpur recorded maximum day temperature at 44.3 degrees C on Thursday against yesterday's 44.8 degrees C. Chandrapur was the hottest place in Vidarbha today with 45.8 degees C temperature, closely followed by Akola – 45.4, Brahmapuri – 45.2 degrees C and Wardha – 45.1 degrees C.
Mercury is soaring up gradually in all the 11 districts of Vidarbha region by crossing 44 degrees C now, making people uneasy to bear the scorching heat. Amravati registered day temperature at 44.4 degrees C while Yavatmal was 44.7 degrees C today.
The figures of temperature in C at other places in the region on Thursday: Gondia – 43.5, Washim – 43.0, Buldana – 42.3 and Gadchiroli – 42.8.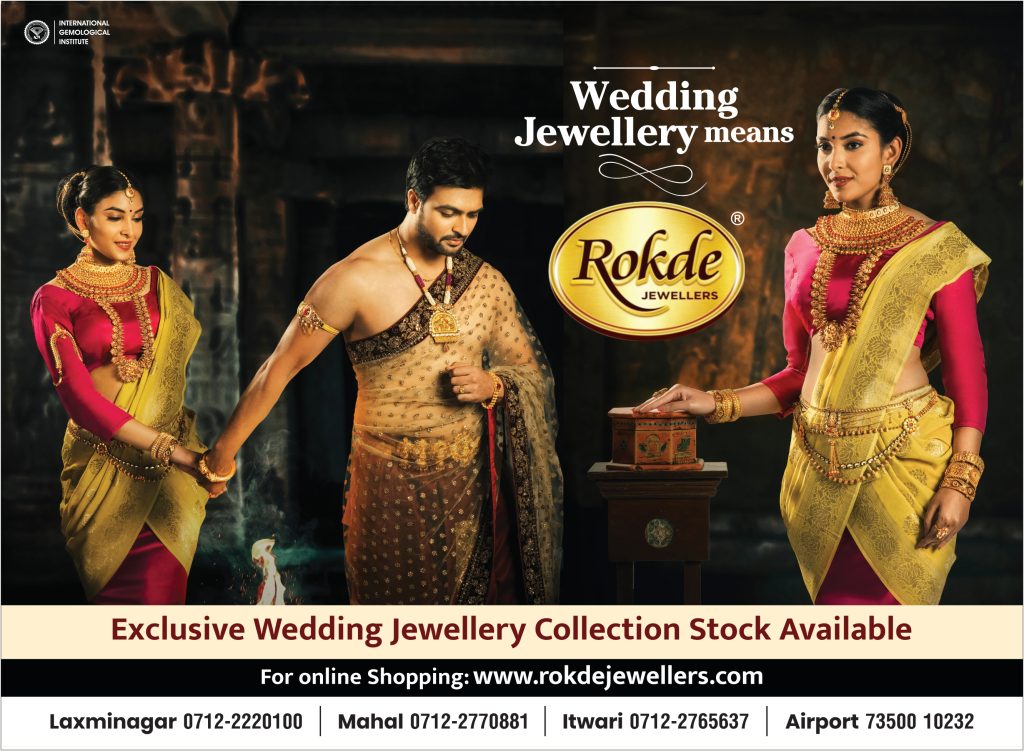 Day temperature is also increasing in Marathwada region with Aurangabad and Parbhani districts registering 42.4 degrees C and 43.8 degrees C respectively. The temperature was 35 degrees C to 37 degrees C in Mumbai and Konkan while it varied from 33.8 degrees C to 43.4 degrees C in Central/Western Maharashtra on Thursday. Thus, Chandrapur ranked at the higest position as far as day temperature is concerned in Maharashtra and it was at the fifth position all over the world.
Meanwhile, Indian Meteorological Department has issued a warning of heat wave conditions very likely to occur at few pockets in Vidarbha till May 2. It is likely that some places in Vidarbha would touch 46 degrees C mark in the couple of days.