With the increase in day temperature in Chandrapur district, the people are sizzling in the scorching heat of 45.1 degrees C in Brahmapuri and 44.6 degrees C in Chandrapur while the rural masses in the district are facing yet another problem of getting drinking water in such crucial period.
Women from Gondpipri in the district are suffering from the hardships even to get some drops of water. They have to go to nullahas or river beds to dig pits to collect some water in the utensils for drinking purpose. Women in many villages in the district carry children in arms and buckets in hands and walk down the distance of one or more km for precious water, which is a life giving force.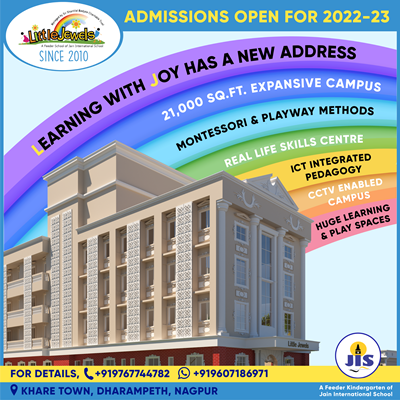 The temperature is gradually increasing in all the 11 districts of Vidarbha region and so also the agonies of the people, especially women members, who have to look after household activities. Now, the pinch period has started and it will continue till May/June months making life difficult to pull on.
The water levels in various reservoirs would start decreasing with the use of water for drinking, industrial and agricultural activities in the days to come. Moreover, there will also be evaporational losses with further depletion in water levels. The Indian Meteorological Department has issued a warning about continuing heat wave conditions in most of the Vidarbha parts till April 30.