The last date for admission against 25 per cent of seats reserved under Right To Education (RTE) has been further extended from April 29 to May 10. Earlier the last date was extended from April 20 to 29.
The Directorate of Primary School Education has informed that the date for seeking admission under RTE has been extended following requests by parents, educational institutions and people's representatives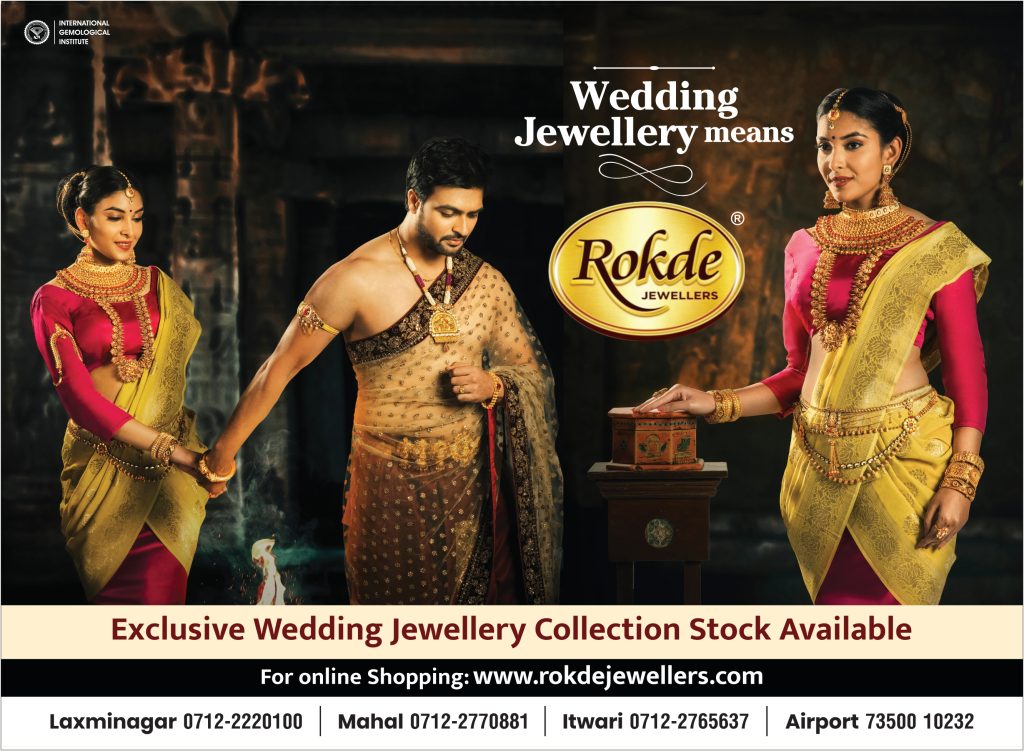 The list of 90688 selected students has been posted on the portal of the directorate. The waiting list of 69859 students has also been announced. A separate list of 200 disabled students has also been announced on the portal.
The admission of 55565 students has been finalised so far. The other students are requested to complete the formalities of the admissions by May 10.