All the non-agriculture universities in Maharashtra are required to come together to take a decision on mode of examinations. The major issue is related to Mumbai University, which has already started conducting examinations in on-line mode.
The Higher Education Minister Uday Samant has announced that the Government will not issue any notification or direction to the Universities, about the mode of examinations. However, the examinations across the state should be conducted in the same mode.
Dr Subhash Chaudhari, Vice-Chancellor of RTM Nagpur University stated that the majority of the VCs during a meeting with Samant, were in favour of conducting the examinations in off-line mode. RTMNU is all prepared to conduct the examinations in any mode. Other universities have some problems is completing the process for off-line examinations. The major problem is of framing questions and model answers for descriptive questions.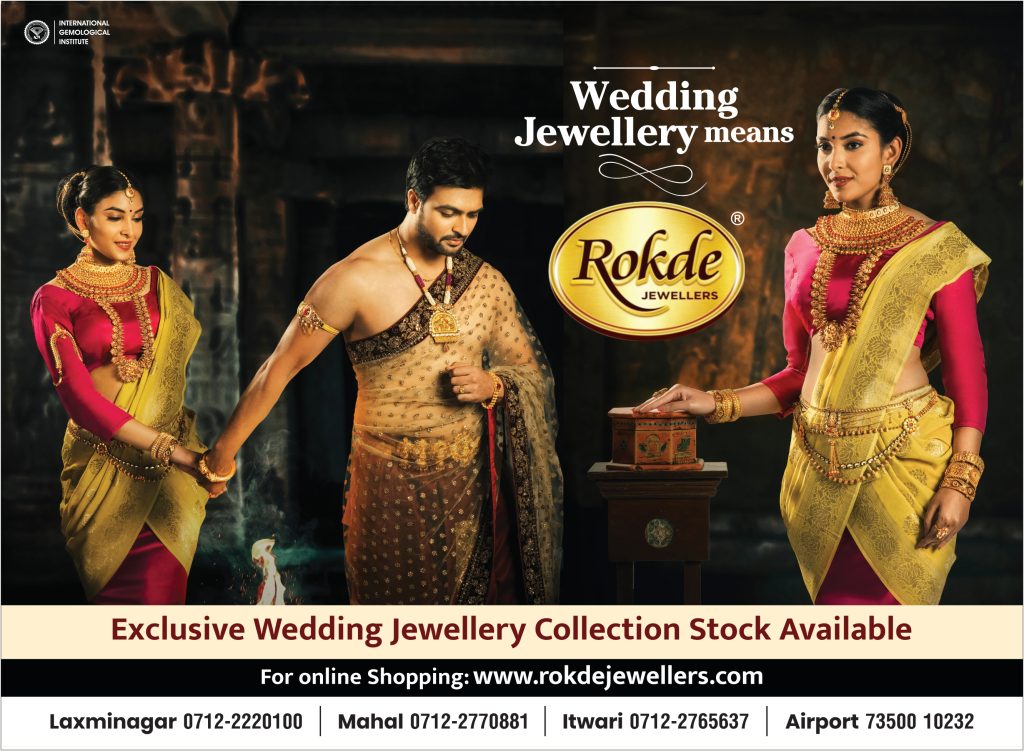 Some student organisations have been demanding the examinations to be conducted in on-line mode only, as a major part of the teaching was done in this mode. The students have been staging demonstrations in front of the office of the Vice-Chancellor. Another argument was that the students are not in the practice of writing descriptive answers. Extra time for writing the examinations is being offered, as was done during the Standard X and XII examinations.
A proposal to conduct off-line examinations using Multiple Choice Questions (MCQ) also came during the meeting of VCs with Samant. However, using MCQ in off-line examinations is like conducting the examinations in on-line mode.
Dr Chaudhari said that RTMNU is ready to conduct on-line examinations from tomorrow, if required. It is also prepared to conduct the examinations in off-line mode. With the rider by the Higher Education Minister to follow the same pattern by all the universities, the university is waiting for consensus to be reached. Samant has also suggested that the examinations may be conducted between June 1 and July 15.
Mumbai University is in a quandary, as the examinations in on-line mode have already been started.
The practical examinations, which are to be held on the off-line mode are scheduled to begin on May 2.