Maharashtra is the only state among 16 others which has zero deficit so far as demand and supply of power supply is concerned. The situation was at April 28 evening. The situation is almost similar around 9.30 am on Saturday (April 29), when Energy Minister Dr Nitin Raut was talking to The Live Nagpur.
Dr Raut stated that one should not believe in the statements by political leaders and may verify the situation on website of MSEDCL. "it is a waste of energy to make statements on power generation, supply of coal, power cuts or generation. Everything is available on the website and updated frequently Rajasthan has the highest deficit power supply which is at 43,58 per cent. This is followed by Haryana (33.72%), Punjab (30.65%), Uttar Pradesh (29.52%), and Bihar (15.09%). The other states which are facing power shortages are Madhya radish, Chhattisgarh, Jharkhand, Jammu and Kashmir, Odisha, Kerala, Andhra Pradesh, Assam, Uttarakhand, Meghalaya and Himachal Pradesh..
Dr Raut stated that these are not figures quoted by a politician or a minister. The figures are available on the official website. "There is no load shedding anywhere in Maharashtra", he added.
The power load factor in 27 plants in Maharashtra is upto 85 per cent.
The schedule of power supply for agricultural pumps is by rotation, as planned by the power supply company. This should not be projected as load shedding in entire Maharashtra. Dr Raut appealed to the power consumers not to be misled by the political statements. The genuine consumers who face problems may register their complaints, which would be sorted out immediately.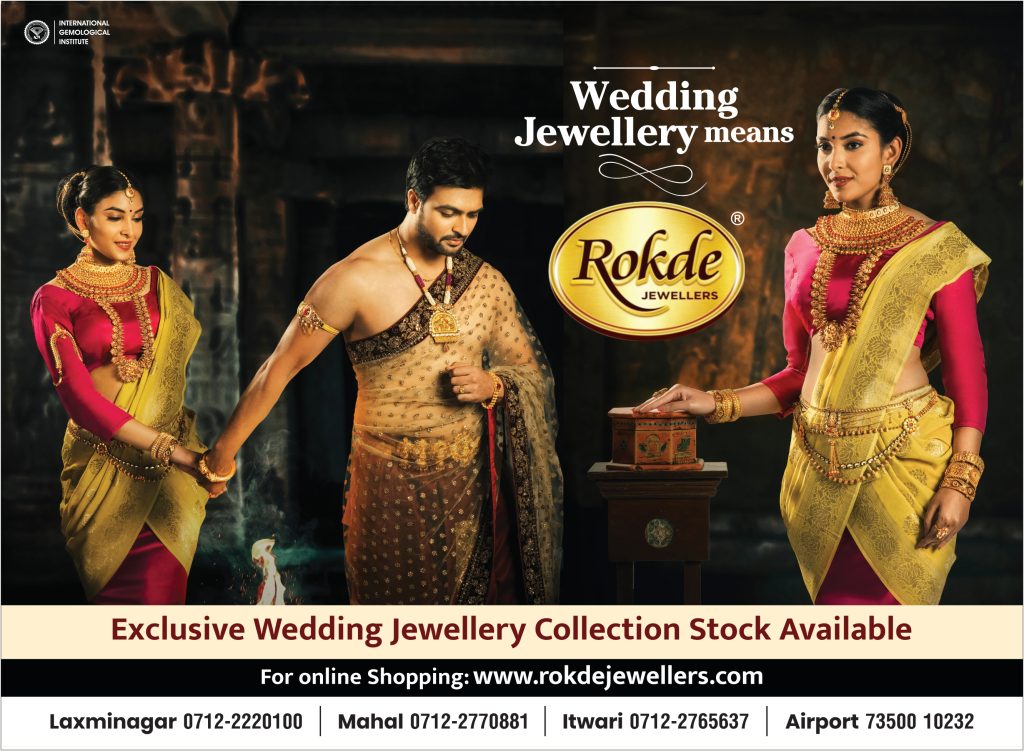 The Energy Minister shared details of electricity generated in the state, private companies from whom power is purchased, special case of Mumbai etc. He added that nothing is behind the curtains. Every detail is available on the website. The consumers should pay the bills regularly and the state will not face any power cut.
Referring to the future supply during monsoon and winter, Dr Raut said, "We have planned of regular power supply at least upto December this year. The process is usually affected during monsoon, when transportation is affected, followed by winter. During these seasons accidental breaks in power supply is beyond control of any person. Felling of trees, flooding, storms can hamper power supply, which cannot be predicted. Machinery to repairs caused by natural calamities is ready".
Tariff: The tariff – hike or reduction is decided by MERC. The government or the minister has no control over it. The tariff is likely to be hiked following increasing demand and reducing natural resources including coal.
Pre-Paid Meters: The pre-paid electric meters have been launched. The system will be similar to mobile charging. In the near future installing pre-paid electric meters will be mandatory. This will avoid power thefts, non-payment of bills as the power supply will automatically cut if payments are not made, Dr Raut stated.