'Play and Learn' camp will be organised by Bal Gaurav Samiti in the memory of Late Dr Shrikant Jichkar at Ashirwad Nagar in South Nagpur from April 30 to May 1.
A press release stated that the timing of the camp would be 8.30 am to 10 am. Usage of mobile phones by teeangers was increased during the COVID-19 period.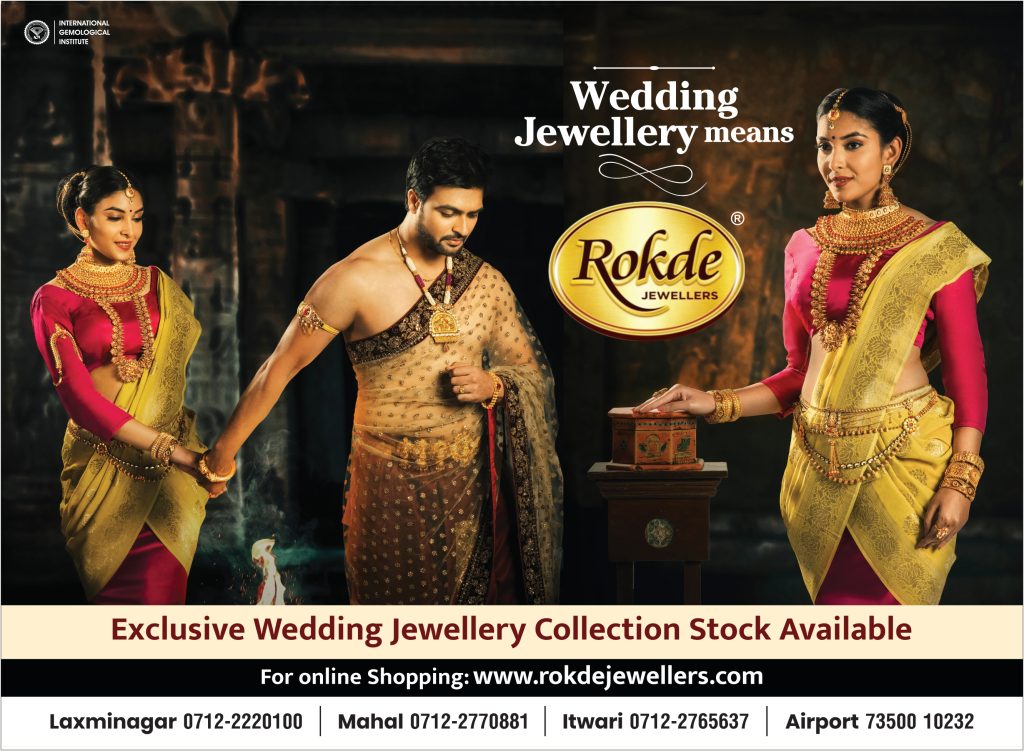 The over use of mobile phones is causing problems in the life of teenagers. Therefore, the Samiti has designed a camp for the teeangers. All round development of children andproper use of mobile phonesare the main focus of the camp.
Similarly, self-confidence andself-reliance will also be builtin the children in the camp, the press release stated. Interested persons can register for the ag-group of 7 to 16for the camp by contactingRahul Kadu.