The rising tennis star Sejal Bhutada from Nagpur won the prestigious AITA Junior Circuit Girls singles Under-16 title.
Sejal, with an AITA rank 41, was topped in the tournament.
The tournament was held Sania Mirza tennis academy at Hyderabad.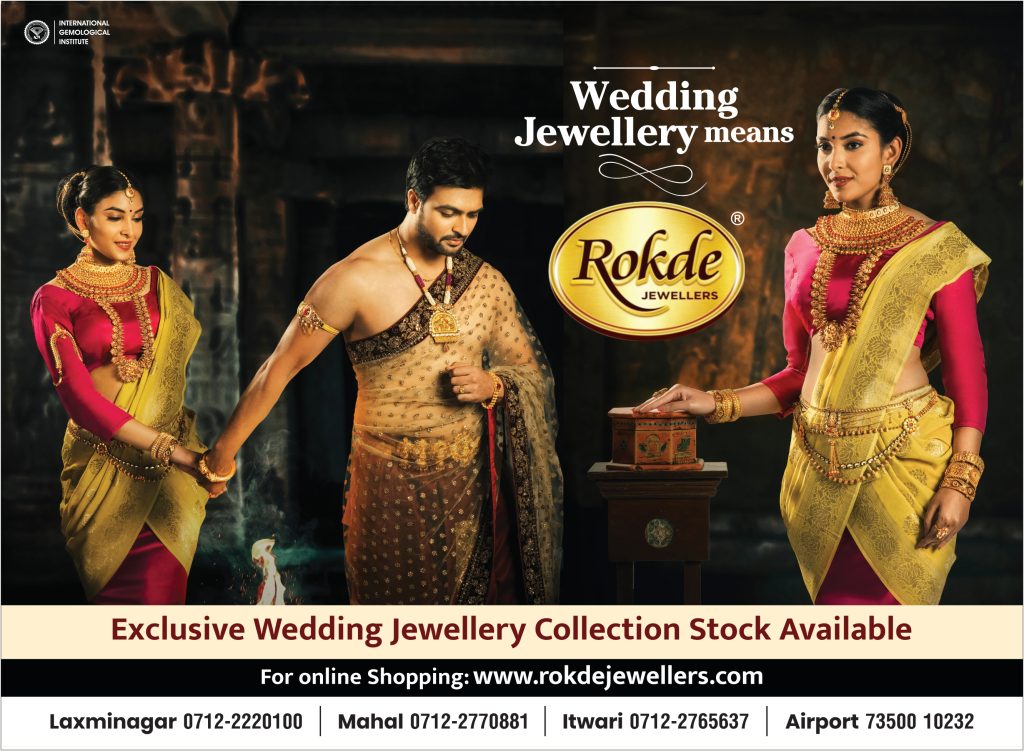 On her way to winning the title, Sejal beat players like Srilekha, Laksmisiri and Srimanaya Reddy to reach the final.
In the summit clash she faced S Mahika Reddy who has an AITA ranking of 61. Sejal showed a powerfull game play with forehand and backhand to take the final in straight sets 6-4, 7-5.
The tournament was played under the Championship Series CS7 and had players from all over the country.
The Telangana State Tennis Association gave away the prizes