Sitabuldi Fort was opened to public on 01 May 2022, as a part of celebrations of 'Maharashtra Day'.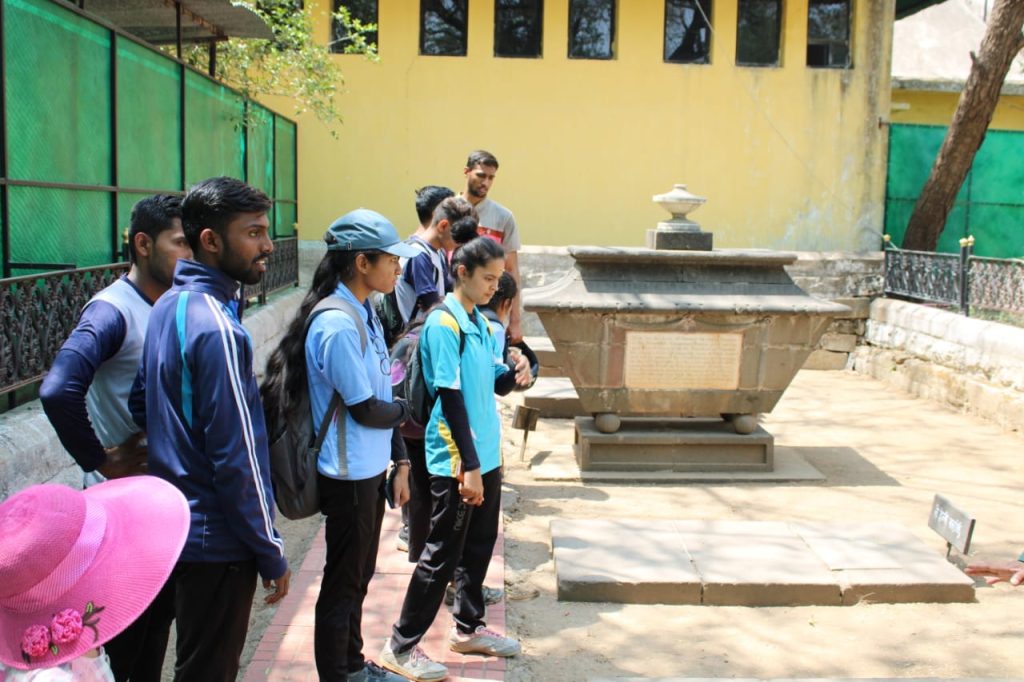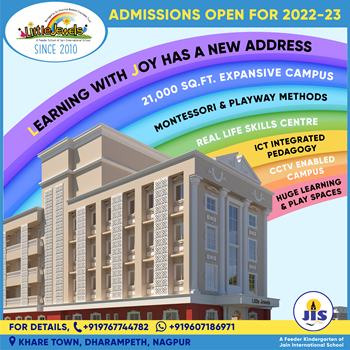 Highlight of the event was a "Walk around the Fort Moat", organised for the first time.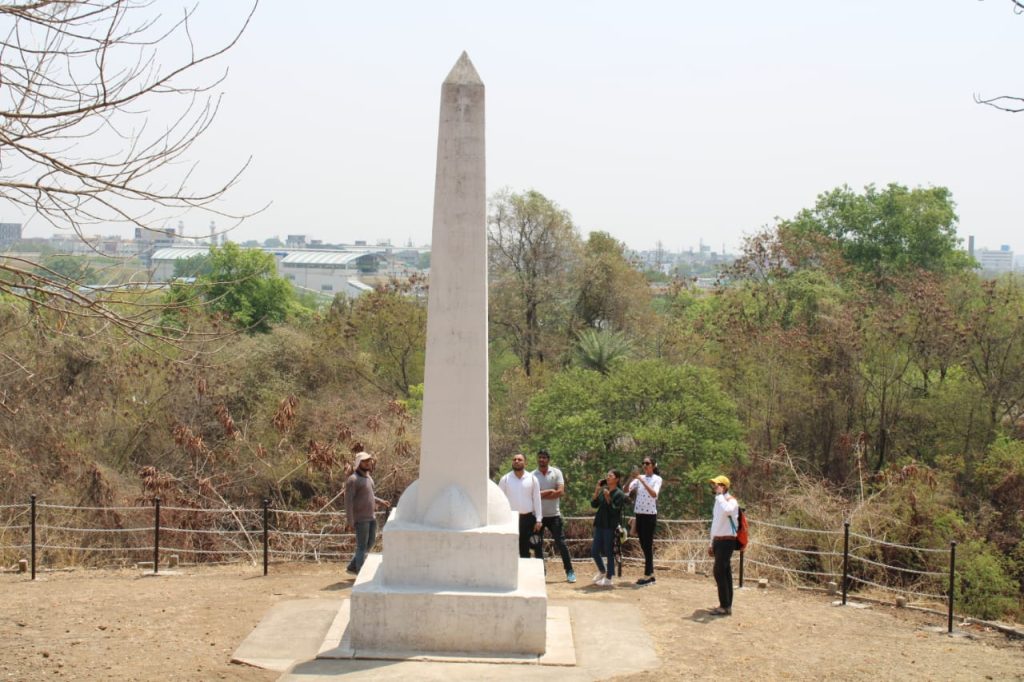 Despite the sweltering heat, Nagpurians came out in large numbers to visit the heritage Fort and enjoyed its historic ambiance.