Following the Chartered Accountants of the city, lawyers have also resolved to observe 'No Honking Day' on the 3rd of every month. The resolution is a result of meetings of High Court Bar Association with CSIR-NEERI and social organisation JanAkrosh.
Efforts to curb the problem of noise pollution NEERI and JanAkrosh are convening meetings with organisations of various professionals. The Chartered Accountants had announced earlier to observe the No Honking Day on 3rd of every month. The lawyers, now, have joined the mission. These meetings are held every month. Following discussion with the Director Dr Atul Vaidya and other scientists, these steps are being worked out.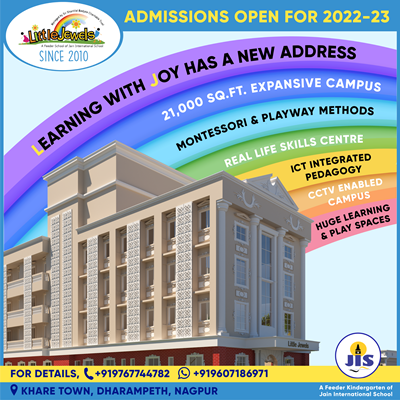 Dr Vaidya briefed about the objectives of campaign against noise pollution. He said that various professionals could play a major role to bring the noise pollution gradually down. Engineers, doctors and chartered accountants of the city have already taken up this task and now the lawyers will play a key role in spreading awareness against noise pollution, he added.
In the beginning, Anil Joshi gave an overview of the functioning of 'JanAkrosh' and plans to control noise pollution in Nagpur. Dr Ritesh Vijay, Sr. Principal Scientist and Head, Waste Water Technology Division, CSIR-NEERI highlighted the findings of the noise mapping study done in various cities across Maharashtra, including Nagpur. He suggested some remedial measures to reduce noise pollution levels in Nagpur.
The members of the High Court Bar Association, Nagpur Adv Atul Dande, Adv Vijay Morande, Adv Ganesh Khanzode and Adv Priyanka Arbat participated in the discussion. Ravindra Kaskhedikar (Secretary), Dr Daulat Gajghate and Rajesh Lokhande from JanAkrosh were also present on this occasion. Dr Ganesh Kale, Principal Scientist, CSIR-NEERI, Dr Chaitanya Thakre and Dr Vijaya Laxmi, CSIR-NEERI were also present.