·      The citizens lead insecured life due to presence of wild animals in the area
A leopard attacked and killed a woman at the intervening night of Sunday-Monday near her house in Delhi mohalla, Ward no: 3, Durgapur. The beast pounced on her and killed her instantaneously.
It is reported that Geeta Vitthal Meshram (47) was killed in the attack. Geeta had gone to collect water in the night, little knowing that she would fall a prey to the wild animal. However, the leopard attacked her and dragged the body to 15 feet. He ran away when two villagers rushed to the spot.
The forestmen have not yet been able to trace the carnivore. They along with police reached the spot after knowing about the incident for investigation. Volunteers of Wildlife Welfare Society, Chandrapur, including Ajay Yadav, Roshan Kande, Mahesh Piddin, Kartik Tallari and others also reached the spot and informed concerned authorities.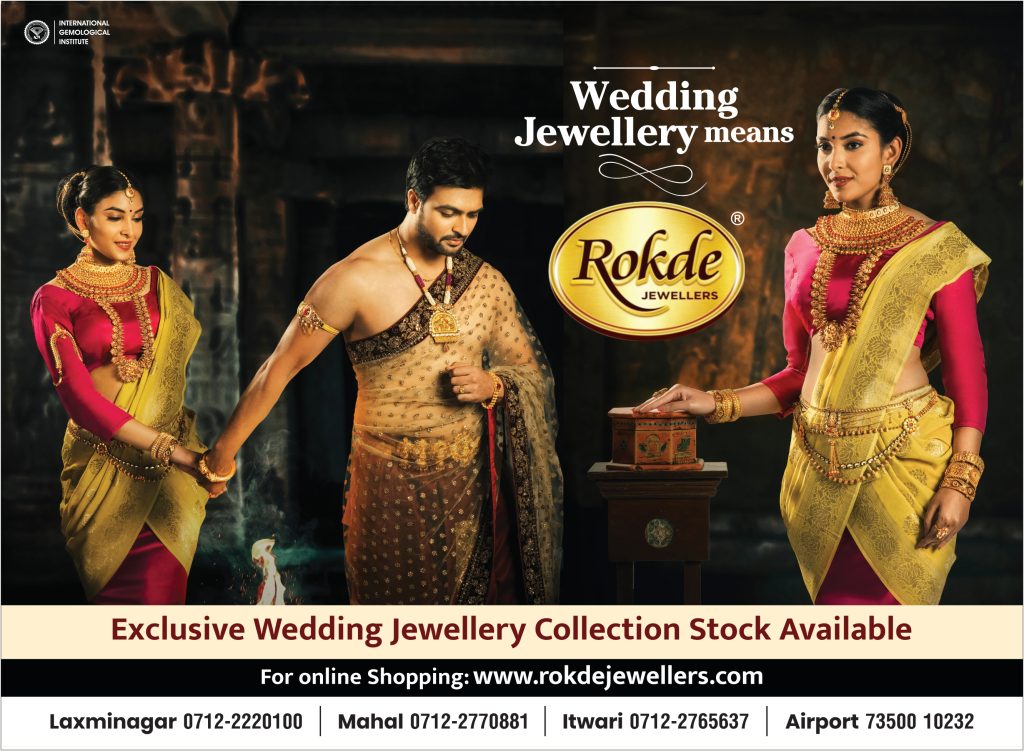 The people from Durgapur have been complaining about sighting of leopards and attacks being made on the citizens. Durgapur is surrounded by coal mines towards Tadoba side. Tigers, leopards and other wild animals from buffer area of Tadoba-Andhari Tiger Reserve move towards Durgapur and even in the premises of Chandrapur Super Thermal Power Station. The citizens had also made a demand to Forest Department to check the movements of these wild animals as they lead insecured life. Forestmen had captured one tiger and one leopard from this area but some more animals make their presence regularly.