The maximum day temperature in Nagpur has gone down from 44.2 degrees C to 43.3 degrees C within 24 hours, ending on Monday evening, providing a little respite to citizens. Chandrapur, which recorded 46.0 degrees C on Sunday, has recorded 45.2 degrees C today but still hottest place in Vidarbha.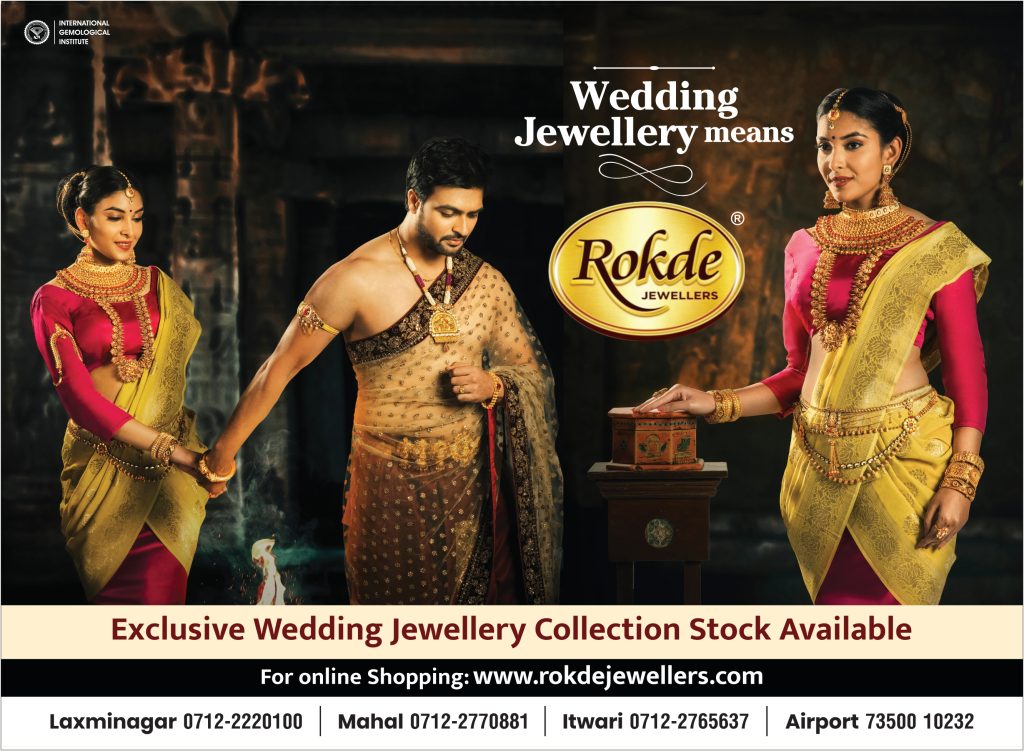 Akola and Brahmapuri were the hot places on Monday with 44.8 degrees C and 44.4 degrees C. Then comes Washim, where the temperature was 43.8 degrees C, followed by Amravati – 42.6 degrees C, Gadchiroli and Gondia with 42.0 degrees C each. Buldana was comparatively a cool place with 41.6 degrees C while the temperature figure of Yavatmal was not available till filing report.
Meanwhile, Indian Meteorological Department has issued warning about thunderstorm with lightening very likely to occur at isolated places in Amravati, Chandrapur, Gadchiroli, Gondia and Nagpur on May 3.