Citizens will experience zero shadow day in Maharashtra from May 3 to 31 when the shadow, which is our companion for the whole year, leaves us.
People from Savantwadi in Kolhapur district will experience the no shadow day on May 3 while it will fall in Dhule district on May 31. People from Chandrapur, Mehkar, Washim, Vani and Mul will experience the day on May 20.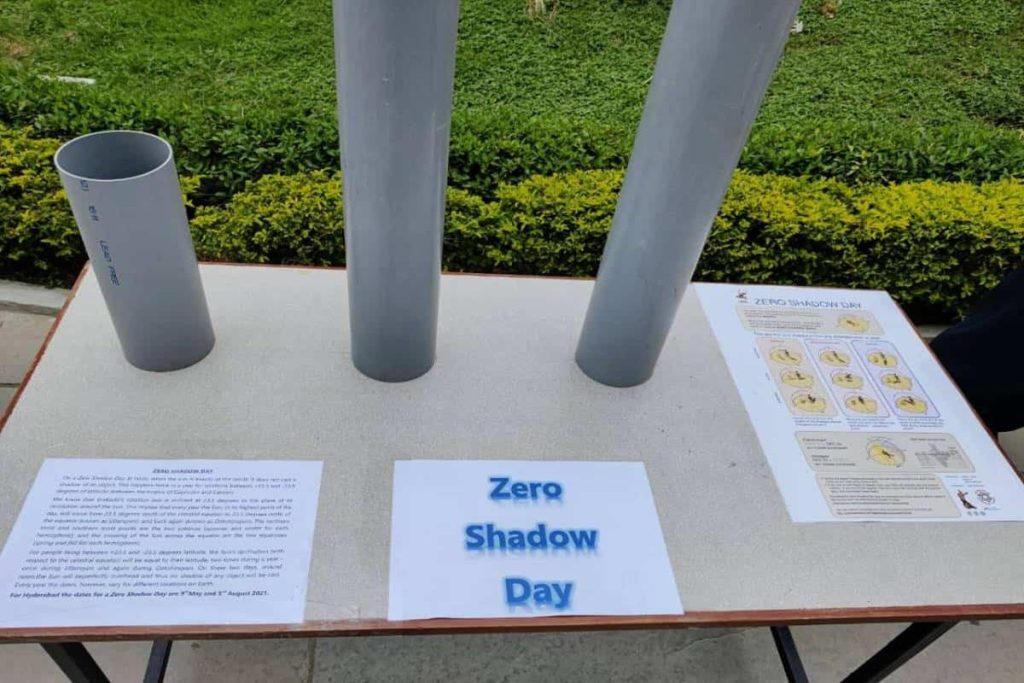 The day will be observed in Akola, Chikhli, Gadchiroli, Sindewahi, Rohna on May 21, in Buldana, Yavatmal, Armori on May 22, in Khamgaon, Akola, Desaiganj, Brahmapuri, Nagbhir on May 23, in Shegaon, Wardha, Umrer, Daryapur on May 24, in Amravati, Telhara on May 25, in Nagpur, Bhandara, Paratwada, Chopda on May 26, in Chikhaldara, tumsar, gondia, Saoner, Katol, Ramtek on May 27, in Varud, Narekhed on May 27, it is reported.