· Nagpur registers 42.4 degrees C, Akola and Washim – 43.5 each
The citizens all over Vidarbha got much respite from the scorching heat as the day temperature varied from 38.6 degrees C to maximum 43.5 degrees C on Wednesday. Akola and Washim recorded 43.5 degrees while Nagpur registered 42.4 degrees C. Gadchiroli experienced the lowest temperature of 38.6 degrees C.
Even Chandrapur and Brahmapuri, which considered to be hottest places in Vidarbha with temperature touching 46 degrees C, have recorded 41.0 degrees C and 42.4 degrees C temperature today, providing much relief to the citizens, who were sizzling in the heat.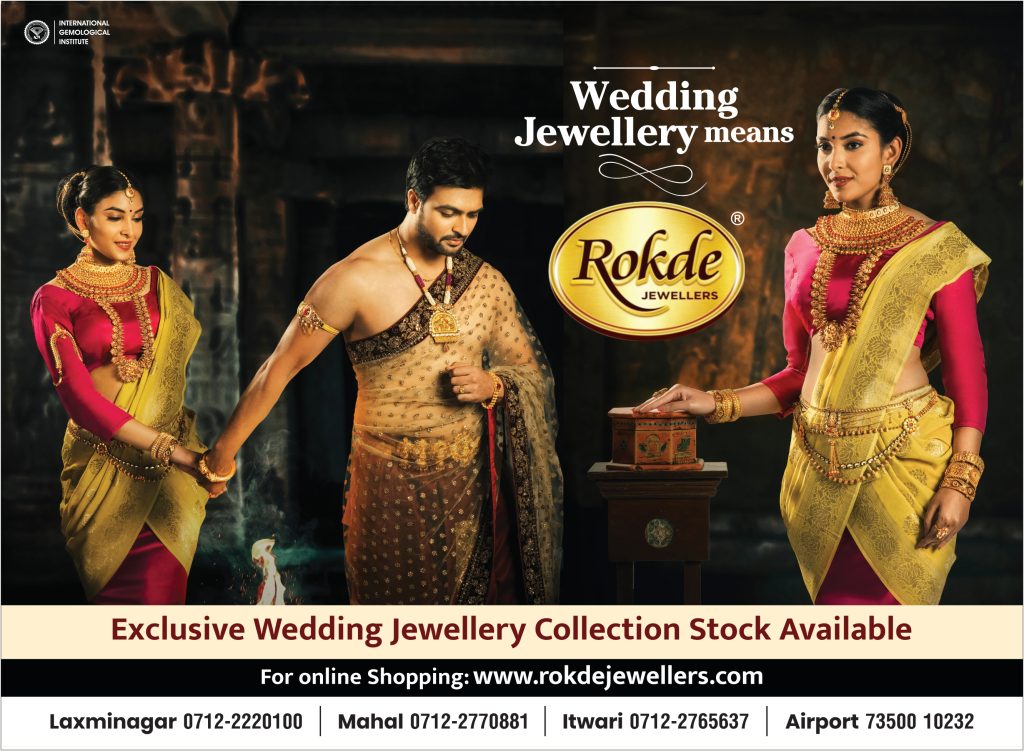 Following are the temperature figures in C at other places in Vidarbha: Amravati – 42.2, Buldana – 41.0, Gondia – 40.8, Wardha – 42.8 and Yavatmal – 42.0.
Only Ahmednagar registered highest temperature of 44.0 degrees C on Wednesday in Maharashtra while at rest of the place it was between 31.7 degrees C (Mahabaleshwar) and 43.5 degrees C.