TruJet is likely to resume flights to five domestic destinations from Ahmedabad by the end of May.
A few months ago, a TruJet flight on the Ahmedabad-Kandla route had a tyre burst during landing at Kandla airport. Following the incident, the Director General of Civil Aviation (DGCA) ordered an investigation and grounded all TruJet flights, resulting in a financial crisis for the airline.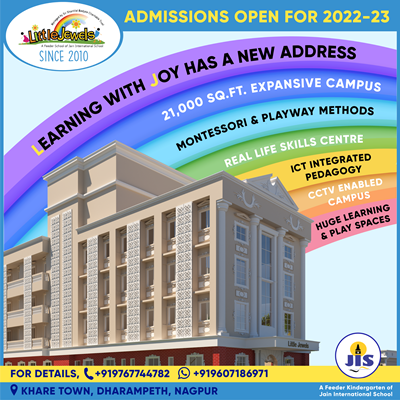 TruJet operated five flights from Ahmedabad to Kandla, Porbandar, Jaisalmer, Jalgaon, and Nasik Under the Udaan scheme.
Nimesh Joshi, Head of Sales at TruJet Airlines, said, "Currently, our domestic service has been stopped. But all the domestic flights from Ahmedabad to Kandla, Jaisalmer, Jalgaon, Porbandar and Nashik will begin by May end."