On the May 7 & 8 the Nagpur District Chess Association will hold its Golden Jubilee (50th) Tournament at the NDCA Hall, DNC Sport Complex, Weekend Rapid Chess Dhanwantey National College, Congress Nagar, Nagpur.
The first round will begin at 6 p.m. on May 7, according to NDCA secretary K K Barat. The first 20 players and age group winners for years under 7,9,11,13 for boys and girls will each get a cash reward of Rs 50,000.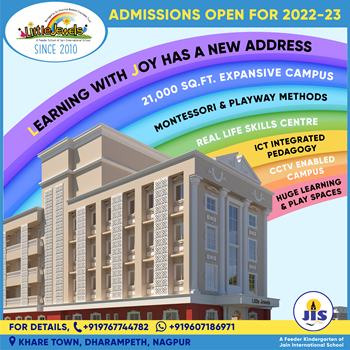 Tara Welfare Foundation is the sponsor of the prize money. The entry cost for each participant will be $2300.
Entries will be collected daily evening from 7 p.m. to 8 p. m. at the venue till May 6 and from 4 p m. to 5 pm on May 7. No telephon ic entries will be accepted. Details can be obtained from website :-http://nag purchess.in/
Chess result link for Registration is https://chess results.com/anmeldung.as px lan=1&tnr=634050.
Meanwhile, organisers have interested persons to take part in the tourna ment in a large number.