The Central Pollution Control Board (CPCB) recently launched a public smartphone application to enhance public participation in reducing the usage of single-use plastic (SUP).
People can file a complaint against persons who use, sell, or manufacture SUP after downloading the 'SUP-CPCB' programme. The CPCB also published a QR Code on its website, which anyone may scan and download instantly.
Along with this, CPCB also launched a website — Compliance Monitoring of SUP for States and Urban Local Bodies (ULB). This website will help States and ULBs to upload status of SUP of their concerning jurisdiction.
The website has been formed to create a database and to monitor the implementation of bans on SUP all over the country.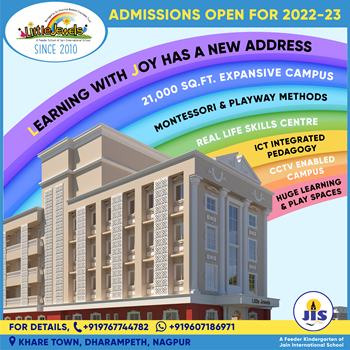 The Ministry of Environment Forest and Climate Change(MoEF&CC) has imposed a blanket ban on single-use plastic country-wide. Plastic items like earbuds, balloons, candy, ice-cream sticks, cutlery items like plates, cups, glasses, forks, spoons, knives, trays packaging or wrapping films like sweetbox, invitation cards, cigarette packets, plastic flags, PVC banners of below 100 microns etc. were banned last year and the complete ban will be imposed by end of 2022.
According to Gajendra Mahalle, Deputy Commissioner, Solid Waste Management Department , the Nuisance Detection Squad (NDC) seized a total of 7,199 kg SUP from city markets in the Financial Year 2021-22 and collected a fine of Rs 39 lakh. Under the supervision of Municipal Commissioner Radhakrishnan B, teams of NDC conducted such operations from April 1, 2021 till March 31, 2022.
NDC seized the highest 3,233 kg SUP in January 2022. The civic body searched a total of 14,123 shops and registered 753 cases in 2021-22.