On May 8 and 9, the JD Sports Foundation will host the Late Archana Duble Memorial First National Open Water Swimming Competition at Ambazari Lake in the city.
Dr Jayprakash Duble, president of the foundation, told reporters that the tournament would begin in Ambazari Garden and that there will be six age groups for male and female swimmers competing in 500 metre, 1 kilometre, 5 km, and 10 km distance races.
Two events, the 500 metre and 1 km, will be held at 6 a.m. on May 8, and the other two events, the 5 km and 10 km, will be held the next day. According to Duble, the Olympic sport of 10 km open water swimming has been added to the list. Since then, the relevance of open water swimming events has been emphasised in India.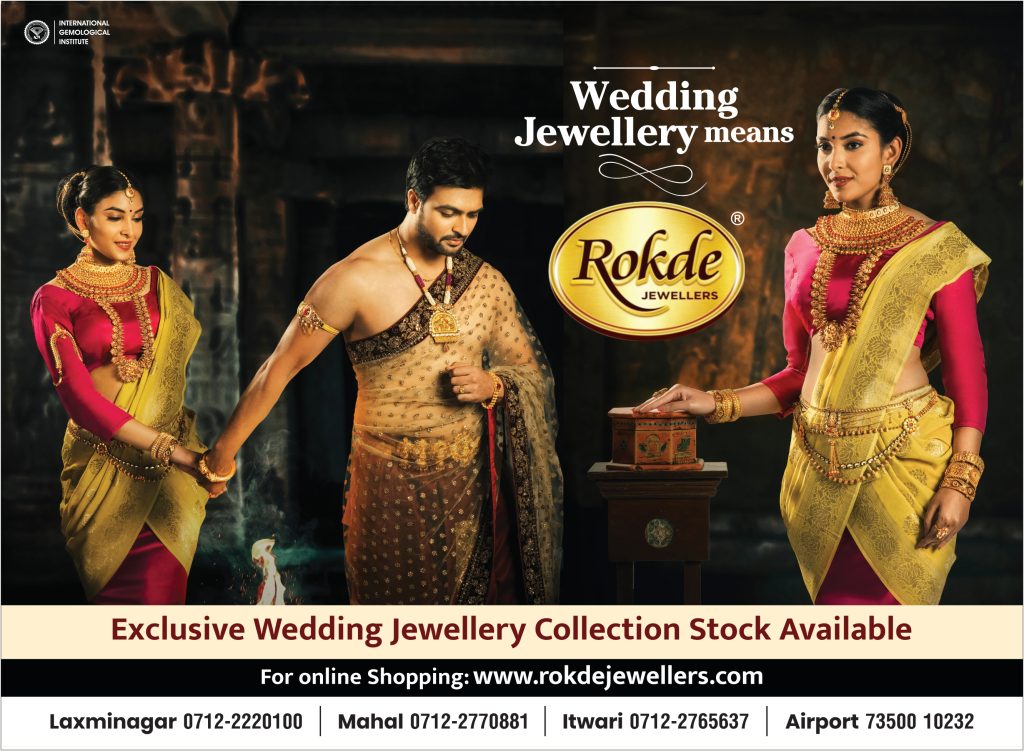 According to Dr.Jaiprakash Duble, the finest place for a national level open water swimming competition in Nagpur is Ambazari Lake. The tournament has not been held in the last two years due to the Covid-19 pandemic.
As a result, the First National Open Water Swimming Competition in Nagpur would not only encourage swimmers from Maharashtra, but from all over India, to showcase their skill in this competition, according to Jayant Duble, an international open water swimmer and the competition's technical director. The competition will also include swimmers and athletes training for triathlons and Ironman races, according to Dr.Sambhaji Bhonsale, the competition's main referee. This competition's online registration has already begun.