The State Government has extended the period of giving concession in the fine charge don the stamp duty amount upto November 30, 2022.
It had announced this scheme on April 1, 2022 but now extended the period of it.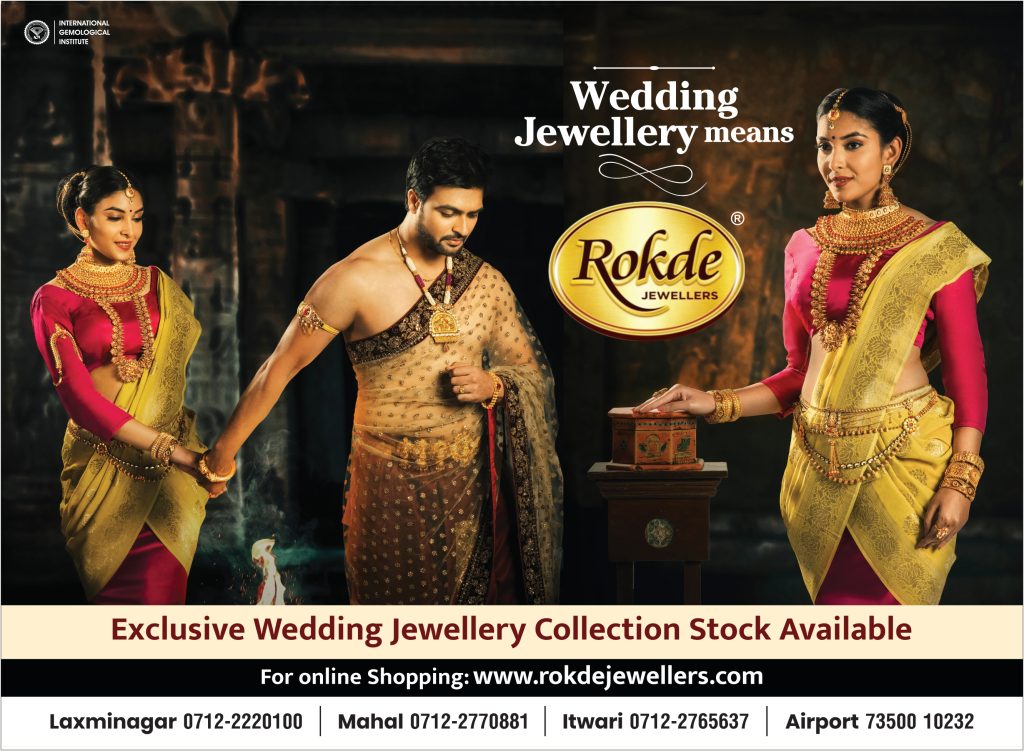 The concession would be applicable upto 10 per cent from April 1 to July 30 and 50 per cent from August 1 to November 30. The people should take benefit of this scheme till November 30, says an official press note issued on Thursday.