The lockdown due to Corona pandemic and strike of Maharashtra State Road Transport Corporation employees for a long period has had its impact on the operation of buses. A large number of Maharashtra Transport buses and City Buses catching fire is being scrutinized now.
As expected the wiring might have been damaged due to various reasons. Lack of regular maintenance, possibility of damage to wiring caused by rats and other insects may be a few reasons for short circuits causing fire.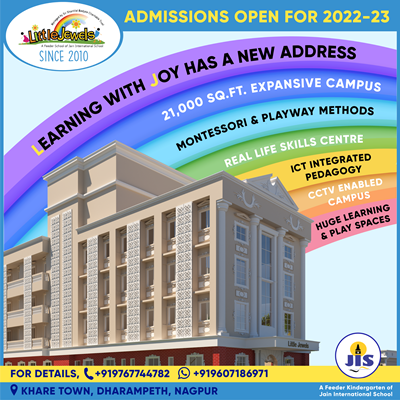 The sources have stated that experts from VNIT were consulted and have directed replacement of wiring of a large number of city buses (Aapli Bus).
Usually, fire extinguishers are placed in the driver's cabin. The driver using the extinguishers effectively has not been reported so far. Deployment of drivers on contract, who are not properly trained in using them, may be a reason.
The vehicles which have outlived their life are still being used. Replacement of buses is necessary to ensure safety of passengers and bus operators. The risk is higher during the scorching summer, when record high temperature is being experienced in entire Maharashtra.