The terms of reference in the Committee constituted to enquire into the complaints of harassment lodged by research scholars in Hindi is under scanner.
The Committee has stated that the complaint has no substance and Dr Sanjay Pande is 'not guilty'.  Even the research guide of the girl student has expressed dissatisfaction over the decision. The grievance of the student against Dr Pande was charged with harassment. Besides the research scholar, her research guide Dr Sonu Jeswani had also lodged a complaint against Dr Pande.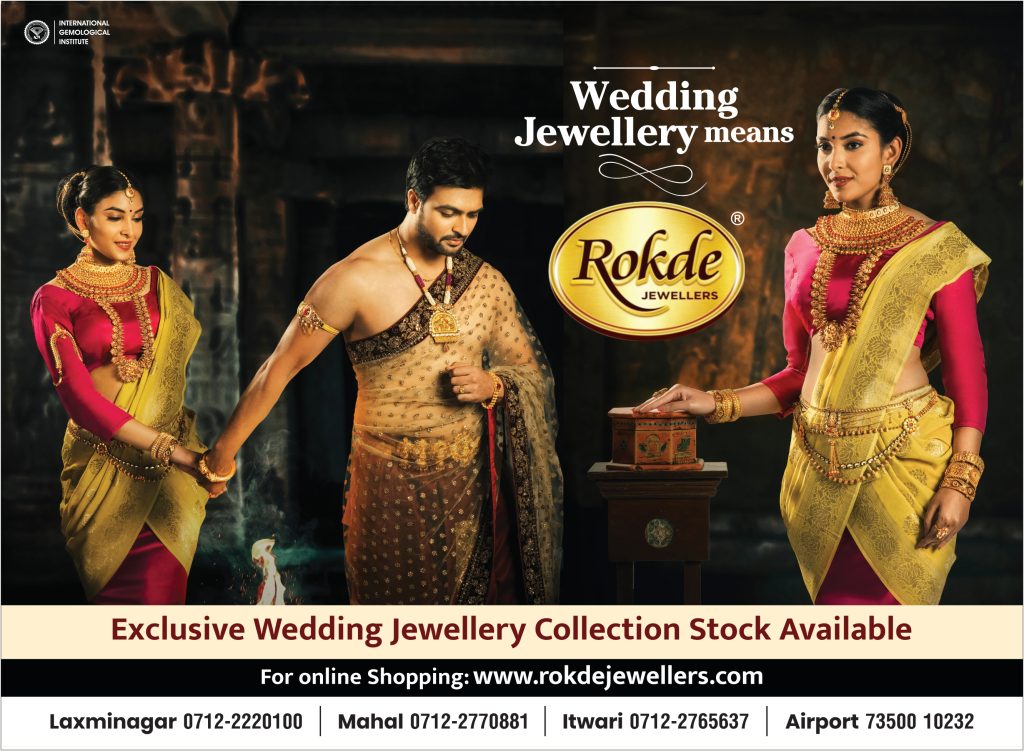 The Committee headed by retired Family Court Principal Judge Meera Khadakkar. In the report, it has been mentioned that there is no evidence of sexual harassment, as reported by a section of newspapers. The Committee has also mentioned that Dr Pande cannot be held guilty in absence of any evidence relating to the charges.
A section of academicians had criticized the Committee itself as all the members belonged to a particular group, to which Dr Pande has close affiliation.
The Committee has recommended that the research work and the process should be made more transparent, so as to prevent any kind of misuse or such complaints.