The day temperature was less in Nagpur on Saturday. It fell down to 41.6 degrees C from yesterday's 43.7 degrees C, providing much relief to the citizens. As usual, Chandrapur was the hottest place in Vidarbha by registering the temperature at 44.0 degrees C today. The temperature was 45.2 degrees C there yesterday. The citizens there are bearing the brunt of the summer heat without any relief.
Their sufferings would not reduce in the days to come as Indian Meteorological Department has warned of heat wave conditions very likely to prevail at isolated pockets in Chandrapur from May 8 to 11. The same conditions would also continue in Akola, Amravati, Wardha, Washim and Yavatmal till May 11 and in Nagpur from May 9 to 11.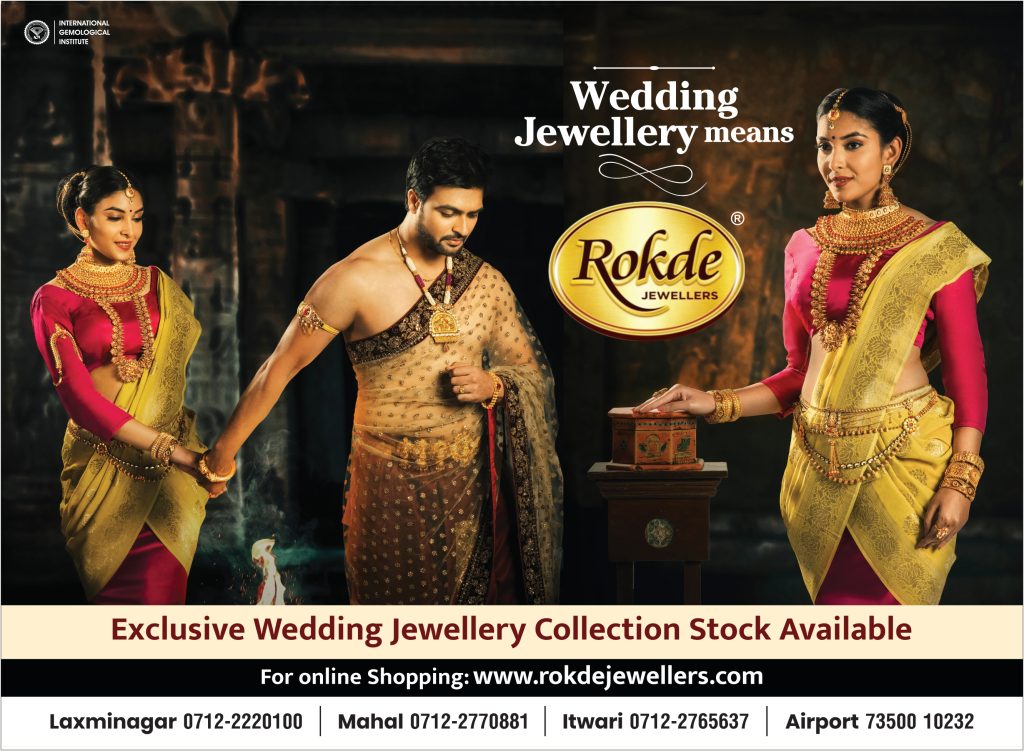 Akola and Brahmapuri registered 43.9 degrees C and 43.1 degrees C respectively on Saturday. The temperature at other places in C included: Amravati – 42.0, Washim – 42.0, Yavatmal – 42.2, Gondia – 41.5, Gadchiroli – 41.4, Wardha – 41.6 and Buldana – 40.8.