Convocation Day ceremony for class Prep was celebrated with zeal and enthusiasm in DPS Mihan, Nagpur on May 7, 2022.
This ceremony was to appreciate the academic excellence of the Tiny tots of Class Prep.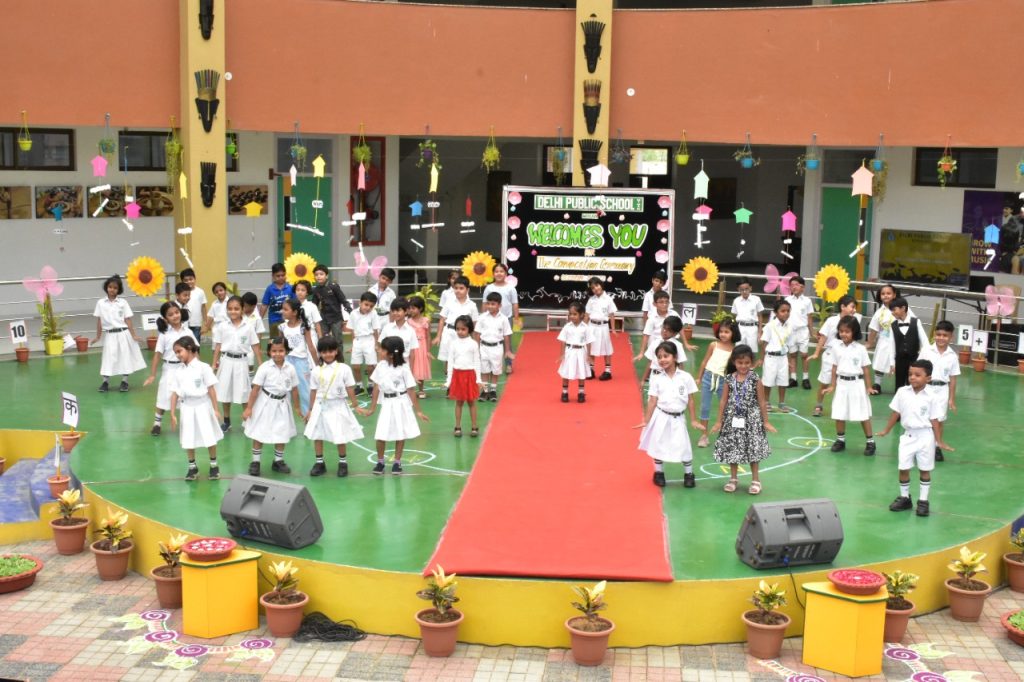 All the parents of class Prep along with the teachers were present during the ceremony. The Principal of DPS Mihan, Nidhi Yadav in her inaugural speech appreciated the effort taken by the teachers and the parents during the challenging Corona times. She thanked all the parents who showed enormous trust in the school and the teachers during these times.
The children were awarded with their graduation certificates during the ceremony. Few children shared their thoughts and thanked their teachers to give them academic strength to get into and perform well in the primary school.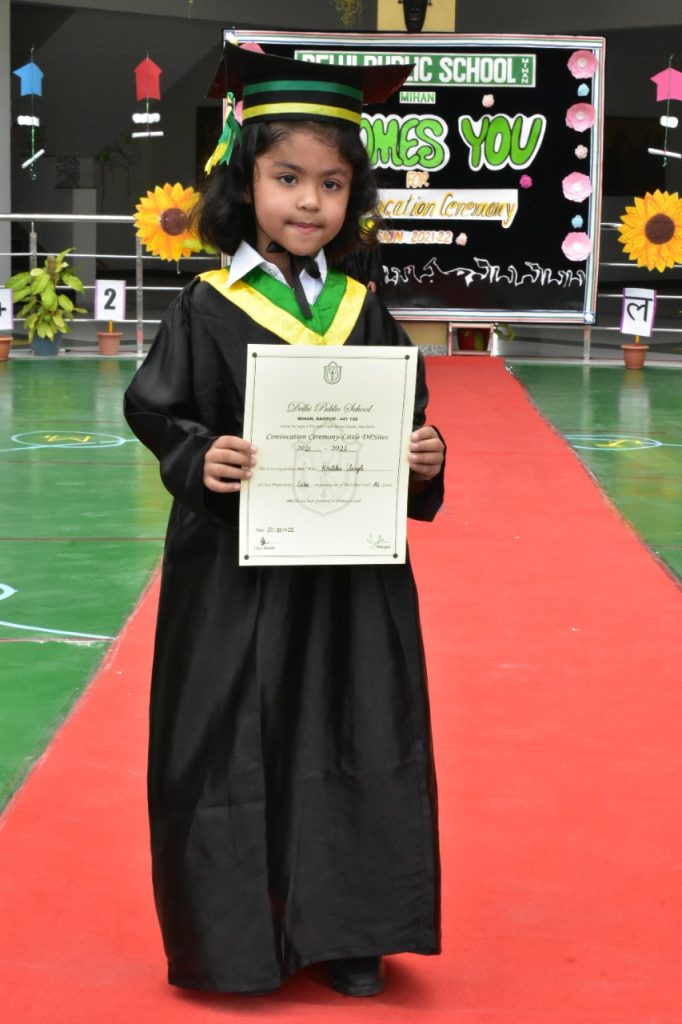 The program ended with the mesmerising performance of these tiny tots. Thank you note was given by Pratima Deshmukh, Coordinator of Pre Primary section, thanked the President and Pro-Vice Chairperson of DPS Mihan and Kamptee Road Tulika Kedia for her constant support and guidance. She thanked the Director of the schools Savita Jaiswal who always motivated the staff to give their best for the children. She extended her gratitude towards the Principal of the school Nidhi Yadav who has been a guiding force for the teachers. She thanked the parents and the staff members for their constant support.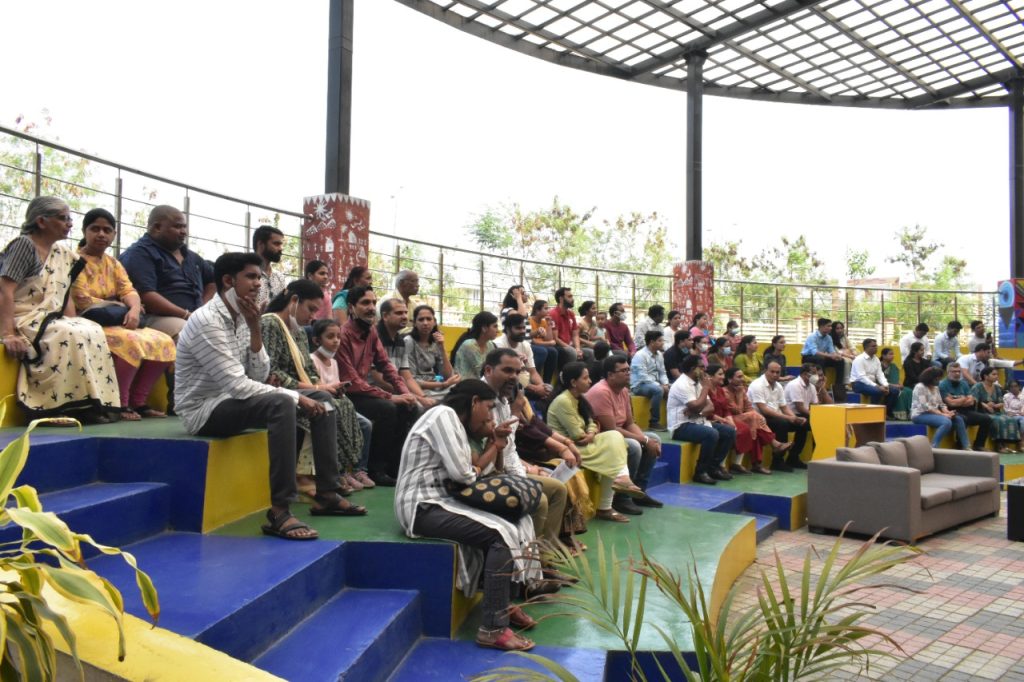 The program was hosted by Rupali Krishnamurthy, Alka Roy Thakur and Shraddha Brahme.