MIHAN is a flagship project which was created to boost industrial development in the lesser developed Vidarbha Region. It is having a world class infrastructure necessary to attract industrial investments. However,due to some factors it is not giving desired results.But Govt of Maharashtra will soon take necessary steps & is committed to develop MIHAN-SEZ said Industry Minister of Maharashtra Shri Subhash Desai while interacting with the members of the newly constituted Business Advisory Committee of MIHAN. Under the Chairmanship of Mr V.Sraman, Development Commissioner-MIHAN-SEZ delegation of BAC met Mr Desai & submitted a memorandum regarding the issues in MIHAN.
The memorandum stated that MIHAN  is attractive to investors in the IT, Fintech, international financial services, aerospace,defence,pharma sectors to name a few.There are many large players who wish to start their activities in the SEZ area but are facing hurdles / delays in allotment and possession & also due to lacunas in present SEZ policy.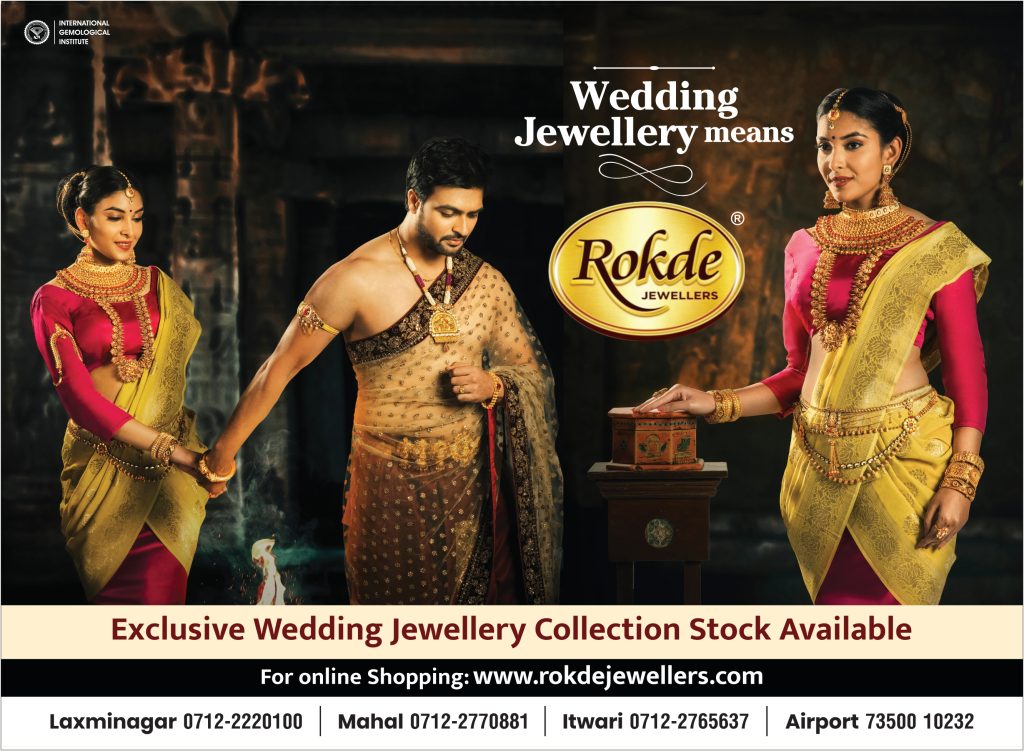 It was suggested that a senior project director be appointed who will be based out of Nagpur to meet and hand hold prospective investors & also suggested that Vice Chairman of MADC should be available in Nagpur at least twice a week to sort out issues on top priority basis.
Magnetic Maharashtra Investment Summit which is proposed to be organized at Nagpur must promote MIHAN as an attractive investment destination & BAC will extend wholehearted support & will make all efforts to promote MIHAN.Also suggestions given by BAC in the memorandum regarding improvement & liberalising upcoming SEZ policy should be recommended to the Central Government by Maharashtra State.
Practical problems faced by the units in MIHAN like non inclusion of SEZ units and EOUs under RODTEP scheme which doesn't provide them with level playing fields with units out of SEZ,   sales made in domestic market by services units in SEZs  should not be necessarily in Foreign Exchange,steps for making SEZ units in tune with Atmanirbhar Bharat Initiative,hike in power tariff for SEZ units making them non competitive etc.were also deliberated.
It was also discussed that job work for DTA units as currently the SEZs are allowed to job work for DTA units only for Exports. However SEZs should also be allowed to perform Job Work for DTA units for supply to DTA.This facility would allow the idle SEZ infrastructure to be used to cater to domestic needs.
Food cart for easy availability of food items for people working in MIHAN also needs to be started at earliest. Hon.Minister assured the delegation of unstinted support & appropriate action to resolve the issues & make MIHAN ready for take off on top priority basis.Members of BAC Dr Dipen Agrawal,Mr Suresh Rathi,Mr Manohar Bhojwani ,CA Julfesh Shah,officials Mr G.O.Bharti,JDI Industries,Mr Ajay More,Dy CEO MIDC ,Mr Rajesh Zanzad,Chief Engineer ,MIDC & others  were present during the meeting.