Samagra Shiksha Abhiyan provides uniforms to zilla parishad and municipal schools. Due to the late start of school due to the Coronavirus epidemic last year, the department offered a single uniform for students.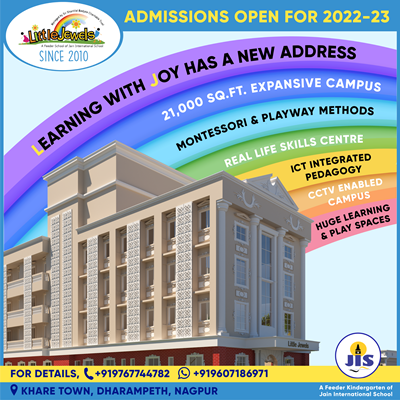 Students will, however, receive new uniforms on the first day of school this year. Because the department received the 14.2 crore uniform fund of the Samagr Shiksha Abhiyan before the conclusion of the session.
Free uni forms are offered to all females from class I through VIII in the ZP school, as well as boys from Scheduled Castes, Scheduled Tribes, and BPI categories.