Members of the rescue team from Transit Treatment Centre displayed courage in physically capturing a leopard in a net in Deolapar Forest Range on Sunday evening.
Upon getting rescue call of the leopard from Rushikesh Patil and Ritesh Bhongade, both Range Forest Officers, the rescue team from Seminary Hills started for the spot. However, it was evening time and hence no tranquilising could be done in the dark. Therefore, the members chased the beast through thorny plants and pits in jungle and ultimately captured the carnivore in the net. The leopard appeared to be injured but it was making movements.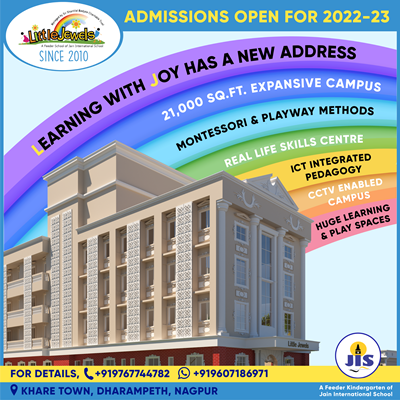 The team members included: Dr Sudarshan Kakde, Dr Purva Nimkar, Siddhant More, Bandu Mangar, Shubham Mangar, Swapnil Bhure, Chetan Baraskar and Vilas Mangar. The action was taken under the guidance of Dr Bharat Singh Hada, Deputy Conservator of Forest, and Kundan Hate, member, State Board for Wildlife.
Later, the wild animal was brought to the Transit Treatment Centre at Seminary hills for treatment.