Sri Lanka Podujana Peramuna (SLPP) olonnaruwa District Parliamentarian Amarakeerthi Athukorala has alledgely committed sucide.
A vehicle allegedly belonging to MP Amarakeerthi Athukorala was seen attacked by the people in Nittambuwa.
CCTV footegages near the area shows MP Athukorla is running for safety.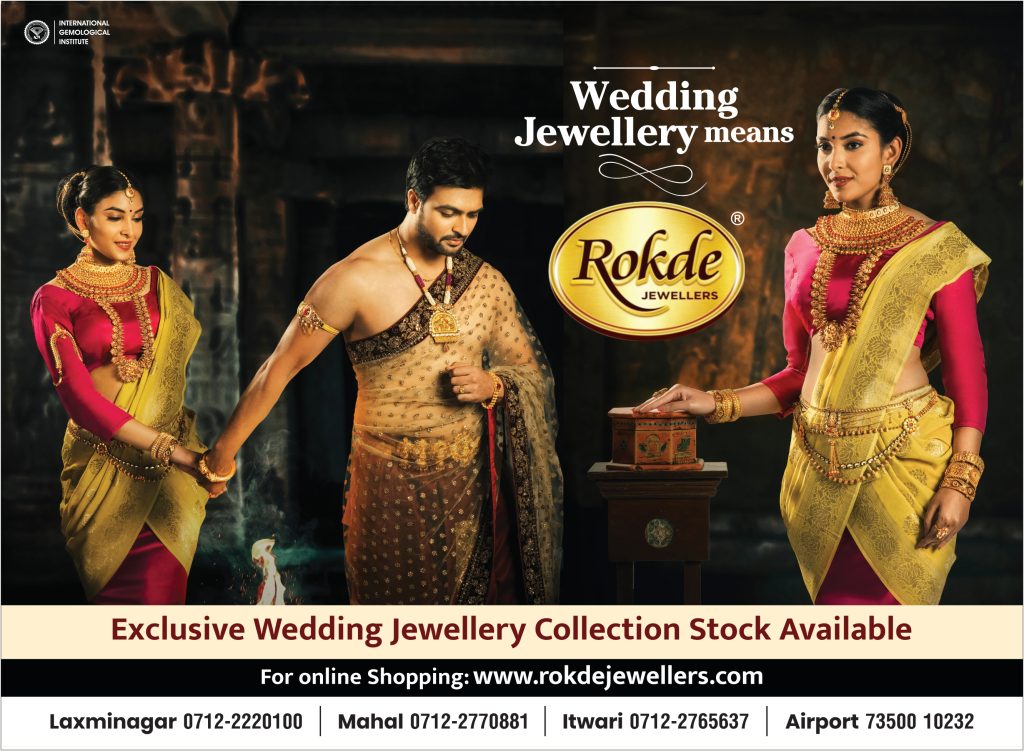 He was reportedly hidden in a building where he had reportedly committed suicide.
Source Daily mirror, SriLanka
More than 300 persons have been reported injured in violent riots that erupted in Sri Lanka after resignation of Prime Minister Mahenda Rajapaksa.
Parliamentarian of the ruling SLPP party Amarkeerthi Athukorala was attacked by people in Nittambuwa. He ran for safety, as per CCTV footage. He was later reported dead in the building he taken shelter in. He is also reported to have committed suicide, Daily Mirror has reported.