Dues of about 300 Arab dollars pending
Chinese companies have threatened to stop electricity production in Pakistan if the dues to the tune of Rs 200 Arab Dollars are not paid. New Prime Minister Shehbaz Sharif is facing another serious issue, after political issues.
About 30 Chinese companies are working in Pakistan through China-Pakistan economic collaboration. Energy, Communication, Railway and other fields in Pakistan are being operated by Chinese companies. The Chinese representatives raised the issues of pending dues, during a meeting with Pakistani Planning and development Ministry. The power generating companies have demanded immediate release of the dues. The power generating companies may stop their units, if the amount is not paid immediately.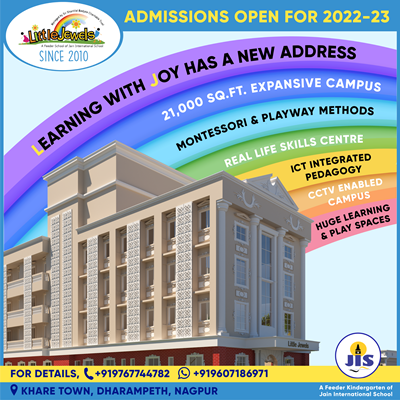 The Pakistani authorities are feeling pressure of increasing power generation, following steep srise in demand during the scorching summer. The proposal of hike in power tariff is also a,ajpor concern as coal prices have also increased. Non-payment of dues to the power generating companies may put the government in tight corner.