Nagpur Airport and Shirdi Airport on Tuesday were awarded as 'Best State with a dedicated Outlook for the Aviation Sector'.
The award was bestowed during the Wings India 2022 Event and Awards Ceremony organized by the Ministry of Civil Aviation, Government of India (MOCA) and FICCI.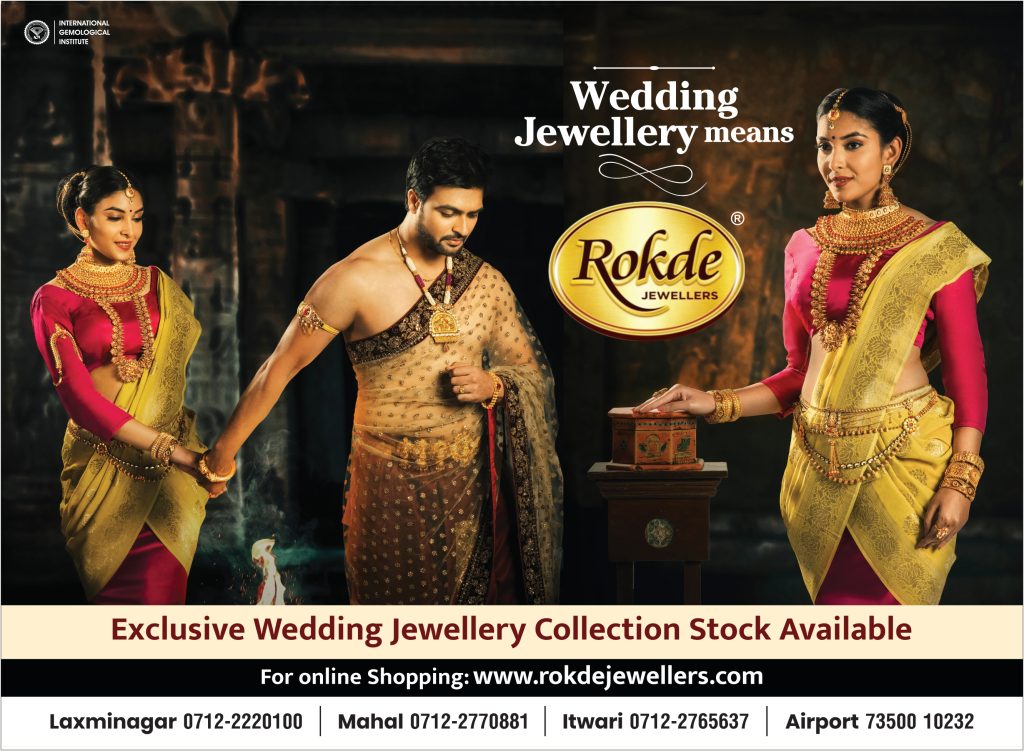 Chief Minister Uddhav Thackeray has congratulated MADC Managing Director Deepak Kapoor for being honoured with the prestigious award and hoped that MADC would continue to do well in the future.
Chief Secretary Manukumar Srivastava was present on the occasion.
The Chief Minister said that various measures were being taken by the State Government for development of airports in Maharashtra. Air services started from Gondia, Nanded, Nasik and Kolhapur Chipi airports while Shirdi airport achieved remarkable position by carrying 11.58 lakh passengers to the religious place in Shirdi.
Later a meeting of the Board of Directors of MADC was held at Varsha, the official residence of the Chief Minister, in which Adv Anil Parab, Transport Minister, Manukumar Srivastava, Chief Secretary, Sitaram Kunte, Principal Advisor, CM Office, Vikas Kharge, Principal Secretary to the CM, Manoj Saunik, Addl Chief Secretary, Finance Department, Dipak Kapoor, MD, MADC, Valsa Nair Singh, Principal Secretary, Dr Nitin Jawle, and Managing Director, State Industrial Investment Corporation of Maharashtra, attended the meeting. P Anbalgan, Chief Executive Officer, MIDC, B Radhakrishan, Municipal Commissioner, Nagpur, Manoj Kumar Suryavanshi, Chairman, Nagpur Improvement Trust, and R Vimla, Collector, Nagpur, were present through video conferencing.