A goat bank will be formed by including 500 women from Nagpur district at Bondri, the area of Punyashlok Ahilyadevi Maharashtrfa Mendhi-Sheli Mahamandal. These women would be given goats out of the funds of the corporation. This project will be launched through the concept of Karkheda Goat Producers Company, said Sunil Kedar, Minister for Dairy Development and Animal Husbandhry.
He was speaking at  a review meeting of the corporation held at Mantralaya on Tuesday. G P Gupta, Principal Secretary, Animal Husbandry Department, Sacchindra Pratap Singh, Commissioner, Dhananjay Parkale, Addl Commissioner, Dr Shashank Kamble, Managing Director of the corporation and others were present in the meeting.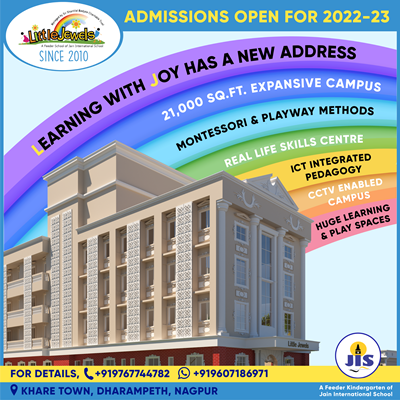 Kedar further said that the financial position of the corporation improved after Maha Vikas Aghadi Government started functioning. The annual transaction is around Rs 40 crore while the corporation has a share capital of Rs 100 crore. The department's efforts are to provide additional business to farmers in order to bring them subsidiary income, he added.
On the occasion, the minister asked all the area managers to to take the information about goat/sheep insurance scheme to every farmer.