There was a slight rise in the day temperature of Nagpur on Tuesday at 43.2 degrees C as against yesterday's 43.1 degrees C. However, Akola continued to be the hottest place not only in Vidarbha but also in whole of Maharashtra by registering the temperature at 45 degrees C and yesterday it was 45.8 degrees C.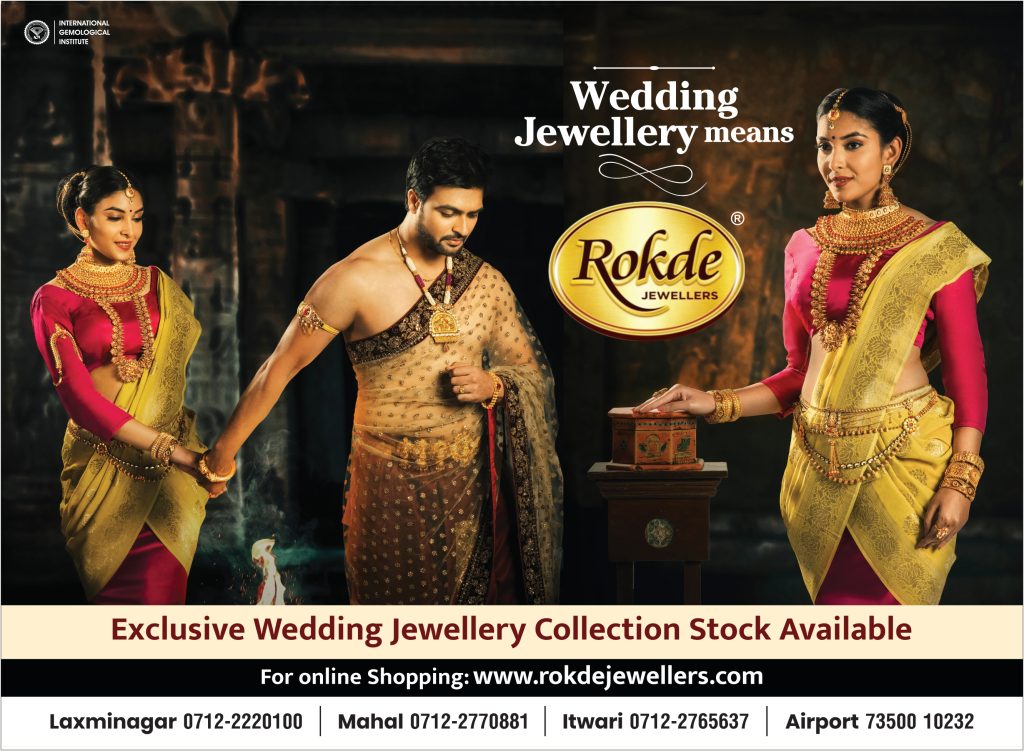 Brahmapuri, Chandrapur and Yavatmal recorded 44.2 degrees C today while Wardha and Washim experienced 44.5 degrees C and 44.0 degrees C temperature respectively. The temperature at other places in C are: Amravati – 43.6, Gondia – 43.0, Buldana – 42.2 and Gadchiroli – 42.0.
As per the warning issued by Indian Meteorological Department, heat wave conditions are likely to prevail at isolated pockets in Akola, Chandrapur, Nagpur, Wardha, Washim and Yavatmal districts till May 12.