GMR Infrastructure was declared the highest bidder for Nagpur's Dr Babasaheb Ambedkar International Airport by the Supreme Court on Tuesday.
The Supreme Court affirmed a Bombay High Court decision that invalidated a letter dated March 19, 2020 from MIHAN India cancelling the Nagpur Airport bidding process, in which GMR Infrastructure had been the highest bidder in 2019. The firm received the award letter in March of this year. The Supreme Court's ruling has been described as a huge setback for MIHAN India and the Mahavikas Aaghadi-led Maharashtra government.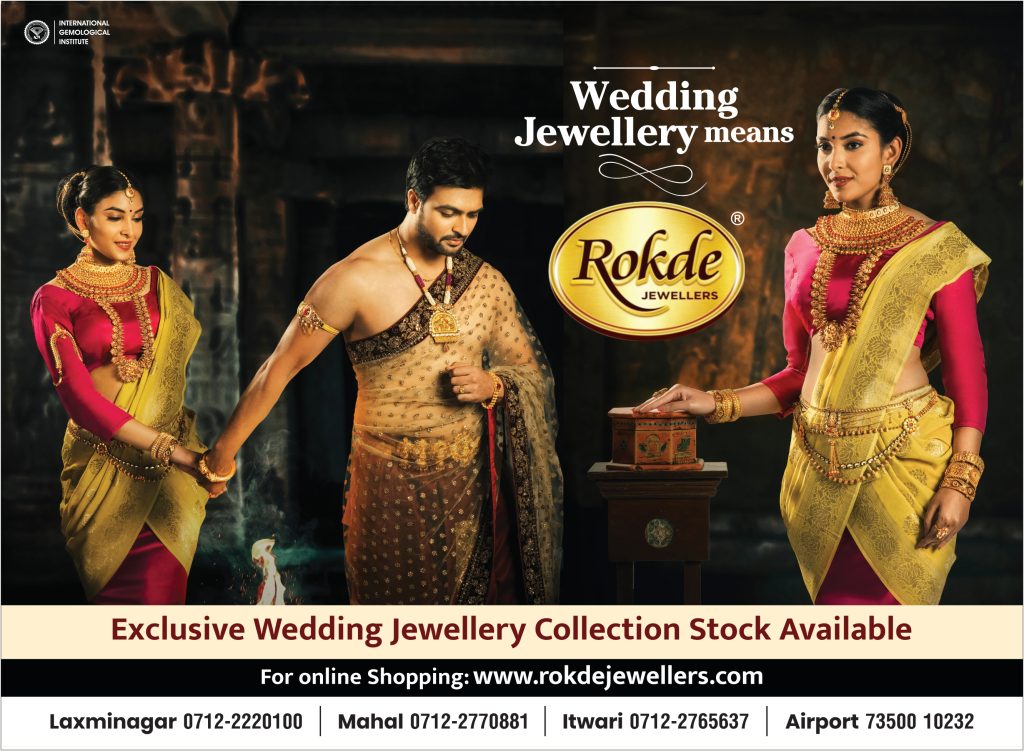 The concession agreement for the Nagpur Airport is scheduled to be completed as soon as possible, according to the business.
On August 18, 2021, the Bombay High Court's Nagpur bench granted GMR Airports Limited's (GAL) appeal challenging the revocation of its proposal for the development of Dr Babasaheb International Airport Nagpur. The High Court had ordered MIHAN India Limited (MIL) to proceed as per the letter dated March 7, 2019, which GAL claimed was a completed contract while MIL argued it was only a formal notification concerning bid acceptance.
A division bench consisting of Justice Sunil Shukre and Justice Anil Kilor while pronouncing the ruling had upheld the stance of GAL that abrupt termination of formal letter of award with- out award of contract at the behest of State Government was on superfluous grounds and in breach of all canons of law related to award of tender by public bodies.
GAL had moved the High Court seeking stay on MIL's move to float fresh tender and had accused MIL and State of Maharashtra of abruptly terminating the award without any cogent reason and after the entire tender process was over.