A meeting of Disaster Management Authority was held in the Collectorate here on Wednesday for making pre-monsoon preparations in which 52 officers were given different responsibilities.
R Vimla, District Collector, presided over the meeting that decided to chalk out a management plan, starting of control room, making available information about availability of materials, taluka-wise disaster management committees, strengthening of search and rescue teams, preparing information about flood-prone areas, villages, roads, bridges, appointing contact officers, giving pre-intimation to low-lying area people through Panchayat Raj Sanstha about release of water from dams and possible danger to villages, water levels in rivers and rain water etc.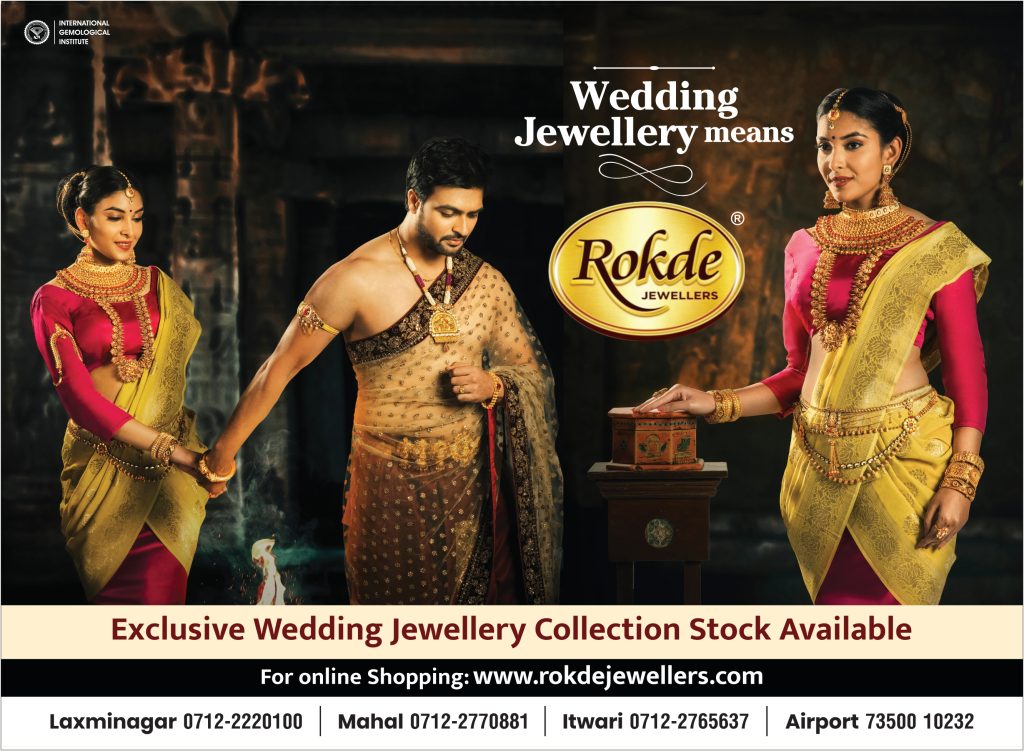 The meeting told about the responsibilities to the officers from Water Resources, Public Works, Education, Transport, Health, Agriculture, telecommunication Departments, Metro Railway, Zilla Parishad and others. The authorities instructed the officers concerned to inspect major, medium and small irrigation projects and make repairs wherever necessary as well as to prepare maps of flood-affected villages, preventive measures for checking epidemic situation etc.
Yogesh Kumbhejkar, Chief Executive Officer, Nagpur ZP, Ram Joshi, Additional Municipal Commissioner, Ankush Gawande, District Disaster Management Officer, senior officials and others were present.