The management of Pench Tiger Reserve will introduce night patrolling, nisaraganubhav by sitting on machaan (wooden structures erected on trees near waterholes) during night and whole day jungle safari from May 17 on experimental basis in 202 sq km buffer area falling in Nagalwadi (Wildlife) unified control and Paoni (Wildlife) unified control forest ranges.
Pench Tiger Reserve is spread in 483 sq km buffer zone and out of it 202 sq km buffer is not part of either National Park or Wildlife Sanctuary. This area faces a threat of illegal tree felling, poaching, grazing etc from conservation point of view. Therefore, the management has decided to introduce the abovesaid programmes for tourists with a view to protecting and conserving flora and fauna, informed Dr Prabhu Nath Shukla, Deputy Director, Pench Tiger Reserve, Nagpur, on Wednesday.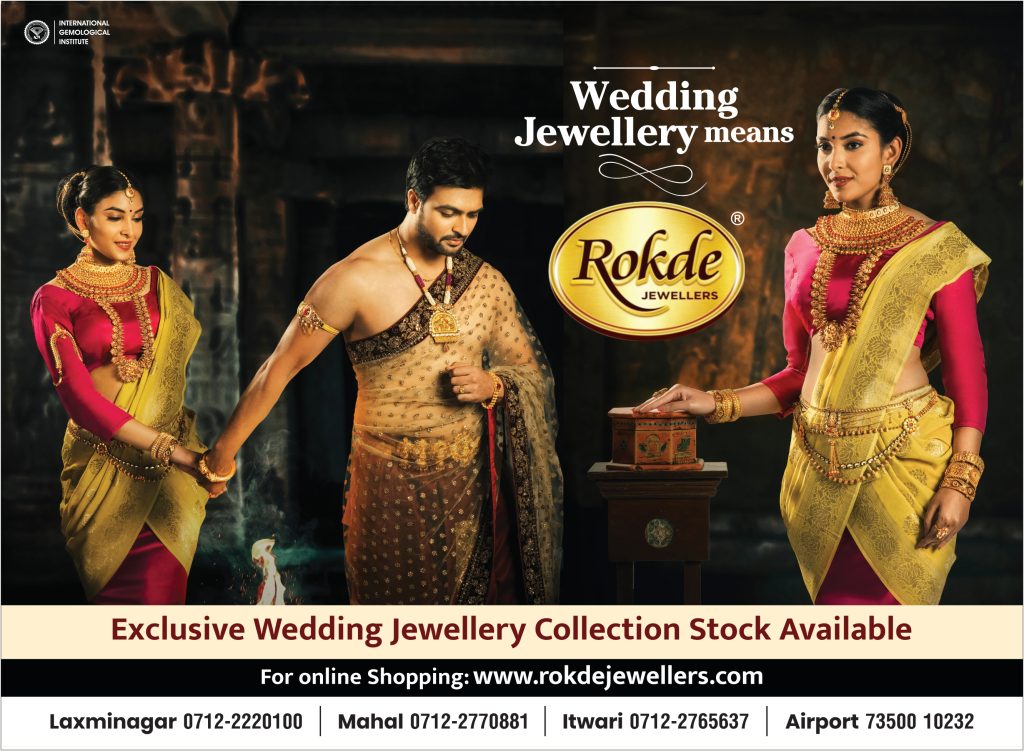 There will be three Gypsy vehicles at Paoni gate and three at Nagalwadi gate for night patrolling. Five tourists can sit in one vehicle with forest guard/guide and undertake patrolling from 8.30 pm to 12 midnight for a fee of Rs 3,900/-. The nisarganubhav will begin from 5 pm to 6 am next day at two wooden structures and Nagalwadi and two at Paoni range. Two tourists can sit on each machaan with guide. A Gypsy will take the tourists from boarding point to the machaan and carry back next morning for a fee of Rs 2,900/-. The participants will have to carry their meals and water.
Similarly, the management will introduce whole day jungle safari from Chorbauli, Khursapar, Sillari and Nagalwadi with two Gypsy vehicles at each place. The safari will start at 6.30 am and conclude at 6.30 pm, at a cost of Rs 30,000/-. The tourists can use facilitation centre before beginning the safari and they will have to carry their own tiffin boxes and water, said Dr Shukla.