The Government of India is planning collaboration of Sanskrit Universities with all other universities, including technical institutions for exploring ancient Indian knowledge. The Indian Vedic knowledge is stated to be rich in almost all the fields known today. So far the curriculum in India was being drafted based on Western science.
Prof M Jagadesh Kumar, Chairman of the University Grants Commission has expressed his opinion for such a collaboration so that the Indian treasure of knowledge can be explored, studied properly and used in the curriculum at various levels. Initially, the work will be started at the three Central Sanskrit Universities – two in Delhi and one in Tirupati.
Prof Kumar express his views during a programme to celebrate the completion of one year to making the deemed Sanskrit universities as Central Universities. Officiating Vice-Chancellor of Kavikulguru Kalidas Sanskrit University, Ramtek Dr Madhusudan Penna was present for the programme.
Dr Penna stated that the tie-up with IIT, IIIT, and IIM is being worked out and aimed at exploring the method of administration, computing and for holistic approach to many issues in the field.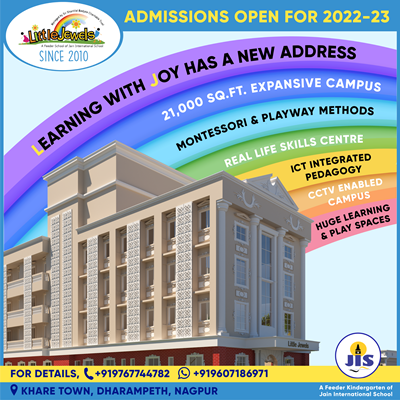 Former HRD Minister Murli Manohar Joshi, who also was present also expressed his views on the issue and wished dissemination of Indian knowledge and vision by incorporating them into the curriculum.
The curriculum is being worked out for schools and also engineering at two major centres, one each in Delhi and Nagpur.
The National Education Policy lays emphasis on spreading Indian knowledge. It may be difficult to teach the Sanskrit language to all the students. However, references from Ved and Upanishad are being provided in the books, along with lessons in modern science and technology. The terms used in ancient times may be different, which can be translated into modern terms.