The online food aggregator Swiggy has announced that it is suspending operations of Supr Daily, its grocery and daily essentials delivery service, in major cities.
According to many news reports the service will be suspended in major cities. The service was operational in Delhi-NCR, Mumbai, Hyderabad, and Bengaluru.
Phani Kishen Adapalli, CEO and co-founder, Supr Daily, in an internal mail, said that the company will eventually shut down the business.
"As a part of the restructuring, Supr Daily will suspend operations in Delhi-NCR, Mumbai, Pune, Hyderabad and Chennai. We have a detailed transition and closure plan in place to make it less painful for our users as well as brand and vendor partners. We will continue to serve users in Bangalore and double down on our efforts here," the Supr Daily CEO said.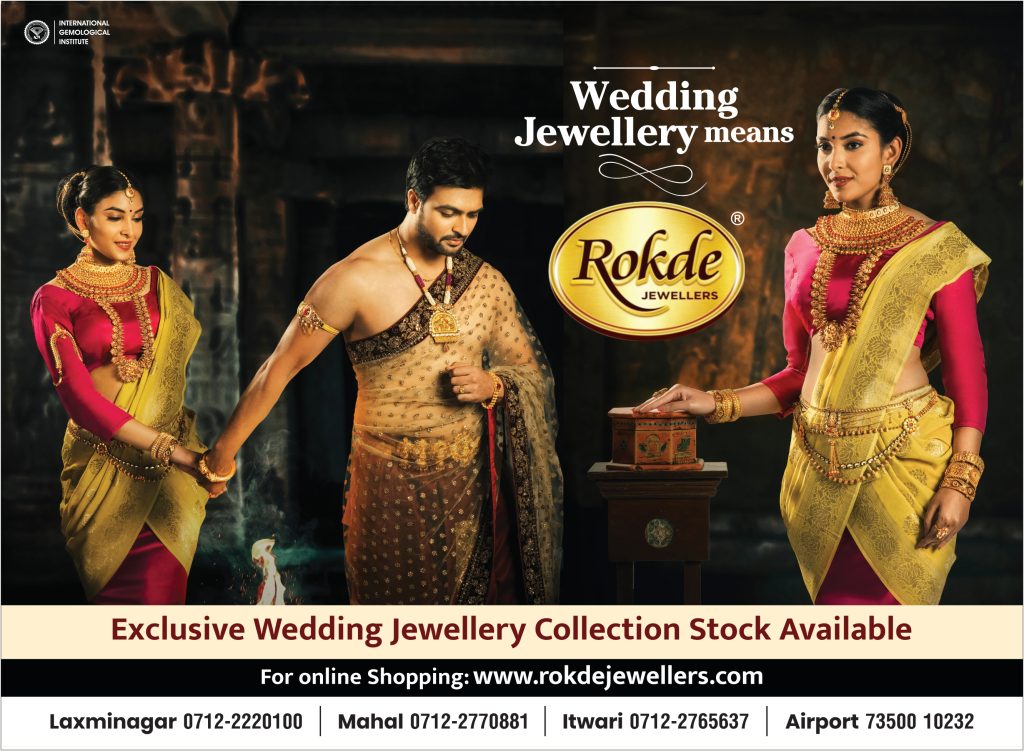 "Over the last 4 years, we have scaled Supr Daily services to fulfil 200,000 daily orders across six cities and have created a niche in solving a very important consumer need. While we are now an inalienable part of our consumer's lives, we, unfortunately, are yet to demonstrate a clear path to profitability," Addepalli added.
According to a report published in a leading newspaper Swiggy Genie's service has been unavailable for the past 7 days in 68 cities.
In a statement, Swiggy Genie said, "The cricketing and festive season has resulted in a surge in demand for servicing the nierequirements for both the food marketplace and Instamart, requiring us to prioritise these deliveries accordingly. We hope to resume Swiggy Genie in the impacted cities soon."