Nagpur registered maximum day temperature at 41.9 degrees C on Thursday. The temperature is varying from 41 degrees C to less than 42 degrees C for the last four days, providing relief from the summer heat. Today, Brahmapuri was the hottest place in Vidarbha by recording 44.4 degrees C.
The temperature has reduced from 45 degress C to 43,6 degrees C today in Akola while Chandrapur and Wardha registered 43.2 degrees C each. Following are the temperature figures in C at other places in Vidarbha: Amravati – 42.4. Washim, 42.5, Yavatmal – 41.5, Buldana – 41.4, and Gondia – 40.5. Gadchiroli temperature was not available tilling filing report.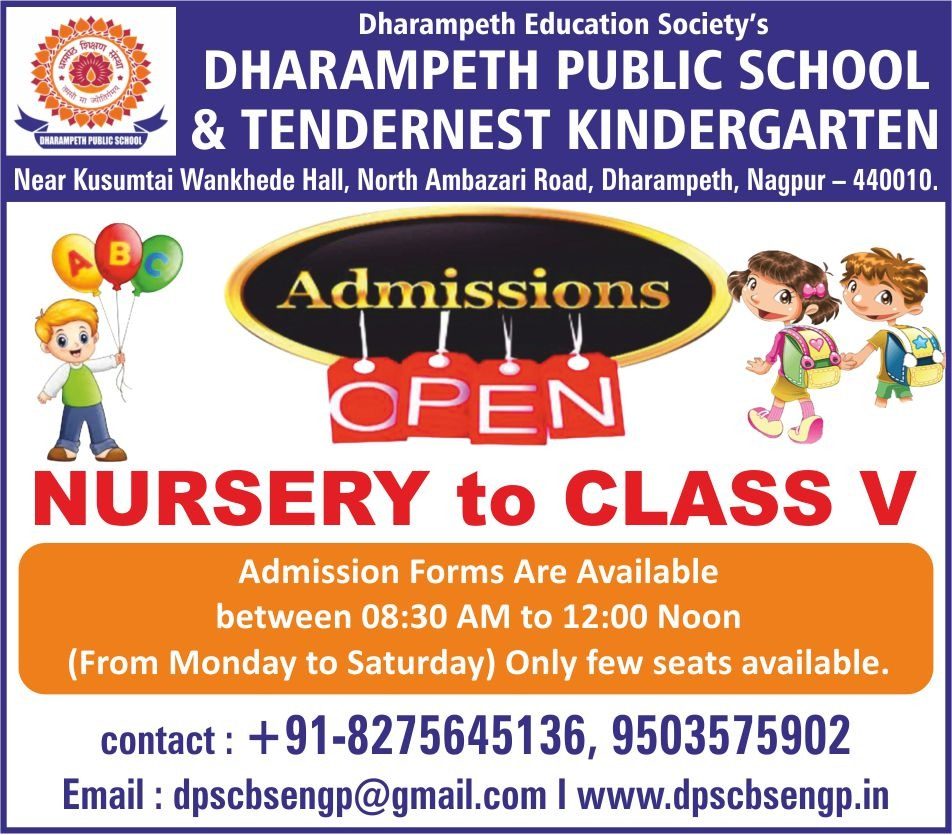 Meanwhile, heat wave conditions are to prevail very likely at isolated pockets in Vidarbha, according to Indian Meteorological Department.