Nagpur municipal Corporation is planning to purchase 170 electric buses for Aapli Bus's fleet. A project has also been launched to park the buses and install charging stations. In this regard, municipal commissioner and administrator Radhakrishnan B, along with officials from the transport department, visited Wadi on Amravati Road and Khapri Bus Depot on Wardha Road on Wednesday.
In addition to parking the electric bus in both depots, the commissioner directed that charging stations be built. For this, it was requested that the essential construction work begin. Deepak Kumar Meena, an additional commissioner, was present at the time.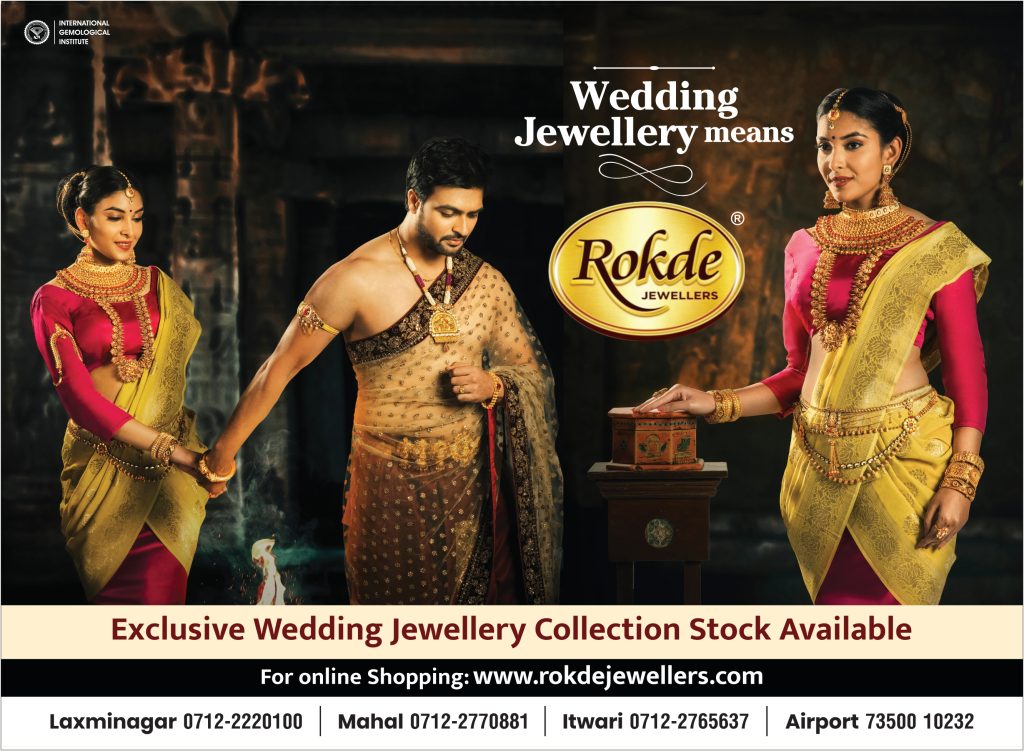 It is to be recalled that the municipal administration had announced the pur chase of 155 electric buses. At the same time, 15 elec tric buses are also going to be received by the trans port department from Smart City. The announce ment of the parking of these buses and the arrangement of charging station by making a depot in Wathoda was made by the then transport commit tee chairman Bunty Kukde.
There will be arrange ment for charging and parking of 40 electric buses in the proposed bus depot near the old octroi naka of the Wadi. M/s E Trans Company Pvt. Ltd. has been given this task. At present, the place of this depot is the old building of octroi post. The commis sioner has given instruc tions to the company to build a security wall at the concerned place at the ear liest. The commissioner also expressed displeasure over the work not starting yet. Electricity will also have to be arranged for e charging. For this, the commissioner gave instructions to organize a meeting with the chief engineer of the MSEDCL company.
Parking of Aapli Bus has started at Khapri check post. Presently the depot of Travel Time Company is functional here.