"Technology can make India self-reliant. Scientists need to work more on sustainability and climate change", Dr R R Sonde. Professor at Department of Chemical technology, IIT, Delhi said. He cautioned that we are using more natural resources than the biosphere can regenerate.
Dr Sonde was speaking during National Technology Day programme at CSIR-NEERI on Wednesday. Vinayak Marathe, Former Sr. Vice President, Reliance Industries Ltd. was the guest of honour. Dr Atul N. Vaidya, Director, CSIR-NEERI was present on the dais.
Dr Sonde gave an overview of the per capita energy consumption and cumulative consumption of fossil fuels from 1850 to till date. He said that fossil fuels have been deeply linked with development because they have provided a cheap and mobile source of energy. He mentioned that there is a disparity between climate goals and fossil fuel extraction plans. We need new and effective strategies to deal with climate change as renewable energy sources like solar and wind energy cannot entirely replace fossil fuels, he added.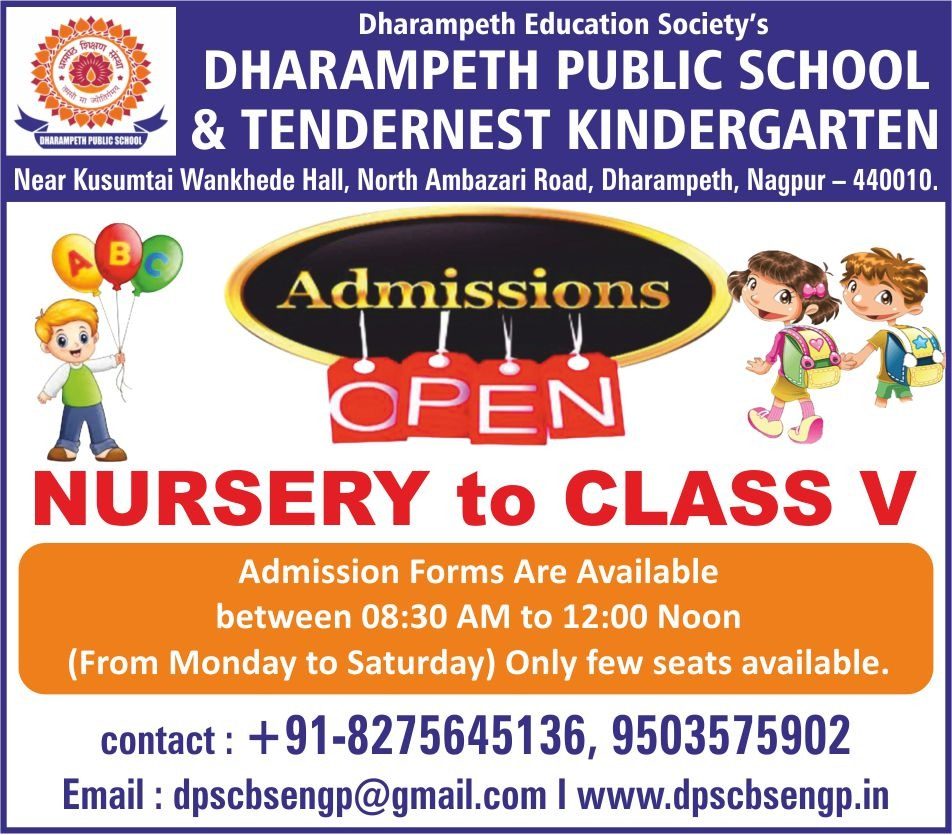 Dr. Sonde expressed concern over rising carbon dioxide emissions and energy demand. He emphasized on the need to set long-term decarbonization plans and strategies towards net-zero emissions. He suggested five mitigation pathways to limit climate change. Dr. Sonde said that deploying coal-gasification systems with carbon capture and storage can provide a promising solution to realize carbon mitigation. Coal gasification is a potentially inexpensive way to convert coal into hydrogen as well as electricity and other valuable materials, he added.
Delivering the keynote lecture Marathe briefed about various steps required to create a culture of innovation. He said that innovation is a vision which empowers the individual and the team to search for and deliver better outcomes every day. He advised the scientists to undertake Research and Development projects with passion.
Bringing an idea or invention to commercialization requires altogether a different set of skills and knowledge than doing the actual science. He suggested researchers to critically assess their goals and the state of their innovation they intent to implement. Marathe described about various Technology Readiness Levels (TRL) which are used to assess the maturity level of a particular technology.
Delivering the welcome address, Dr Vaidya signified the importance of National Technology Day. He urged the scientists to develop such environmental technologies which are scalable, reliable and consistent. He also described about various significant factors which should be taken into consideration while developing a technology.
Saveri Shende conducted the proceedings.