The internet is full of exciting and fun trends and every day we see a new trend and new viral challenges. Apart from the trendy filters of recreating Bollywood dialogues, the dance challenges are the most fun and entertaining.
One such video of a woman dancing to Saiyyan Dil Mein Aana Re song in the middle of an empty street in Canada has emerged on Instagram.
Dressed in a casual T-shirt and jeans, the woman dances graciously with perfect steps and apt expressions.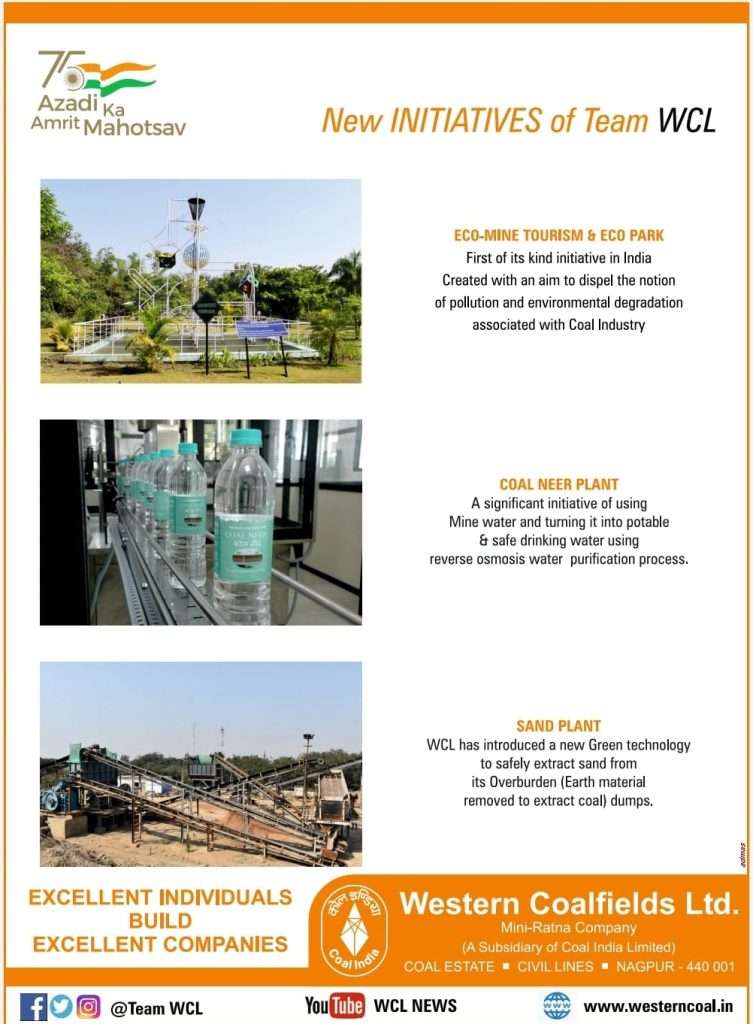 Shared last month, the video has amassed more than 4000 likes and many encouraging comments.
The video has gone viral, and people loved her dance.