Energy Minister, Maharashtra and Guardian Minister of Nagpur Dr Nitin Raut will hear the complaints of people in 'Loksamvad' programme on May 14 at 11 am at Bachat Bhavan in the District Collector's office.
This will be the first 'Loksamvad' programme where grievances of the public will be heard.
District Collector Vimla R informed that officials from 32-35 departments will be present during the programme. A nodal officer has also been appointed to keep the track of all the complaints and their solutions.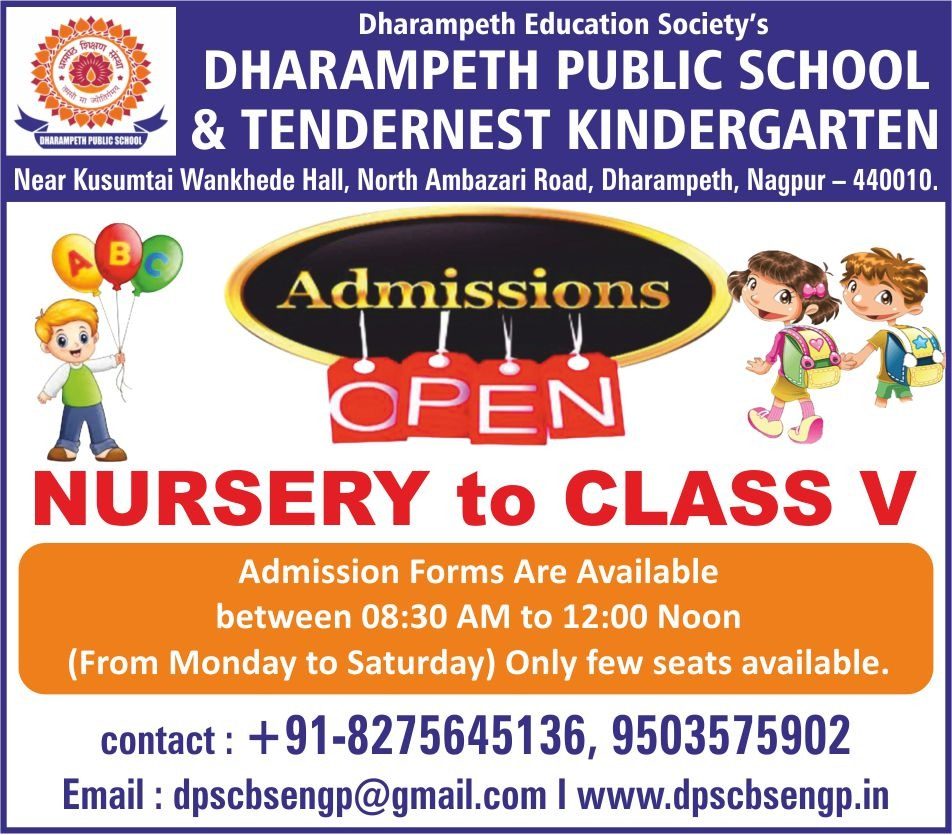 The administration will also try to accommodate the complaints/applications received on May 14.
The complaints/applications of people related to Nagpur Municipal Corporation, District Collectorate, Zilla Parishad, Nagar Panchayat, banks schemes etc will be heard and appropriate solutions will be given.
The collector has appealed to citizens to use this facility and said that every month such programmes will be held where problems could be solved.