Due to a shortage of medical officers and senior officers, the age limit was raised from 58 to 62 years, making it harder for people to receive timely health care. With the Supreme Court judgement and the government lowering the age restriction to 58, 27 doctors over 60 years old in Nagpur division will be out of work by May 31, 2022.
The public health agency announced in 2015 that the age of medical officers and senior medical officers would be raised from 58 to 60 years old. This judgement was in particular valid for three years, until May 31, 2018. The age limit will be raised in 2019 was again raised from 60 to 62. In 2021, this decision of 62 years was upheld.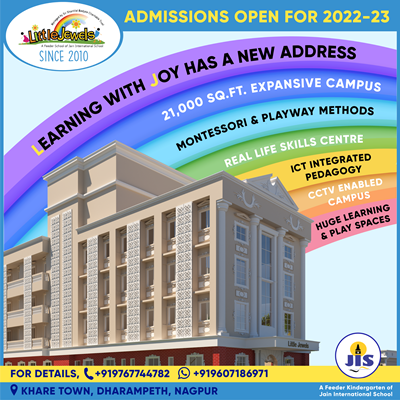 As a result, many officers did not get the opportunity even though they were eligi ble for promotion. Some filed a petition in the high court opposing the increase.
Accordingly, it was ordered to increase the age to 58 again. Accordingly, on May 31, 2022, 27 medical officers of 60 years of age in Group A of Nagpur division will be no longer in the service. This includes deputy direc tor, assistant director, dis trict surgeon, medical superintendent, medical officer etc. As the govern ment has decided to keep the retirement age at 58 from May 31, 2023, many vacancies will be created throughout the year.