The city's social service division (SSB) has discovered an interstate sex ring operating in the city. Two young women were rescued from Mumbai and Delhi by cops who nabbed one of the racket's masterminds.
Pritam Dahikar (43), his wife Seema alias Pooja (37), Raj alias Rajesh Ikhan, and Samir alias Kishor Shetty have all been detained.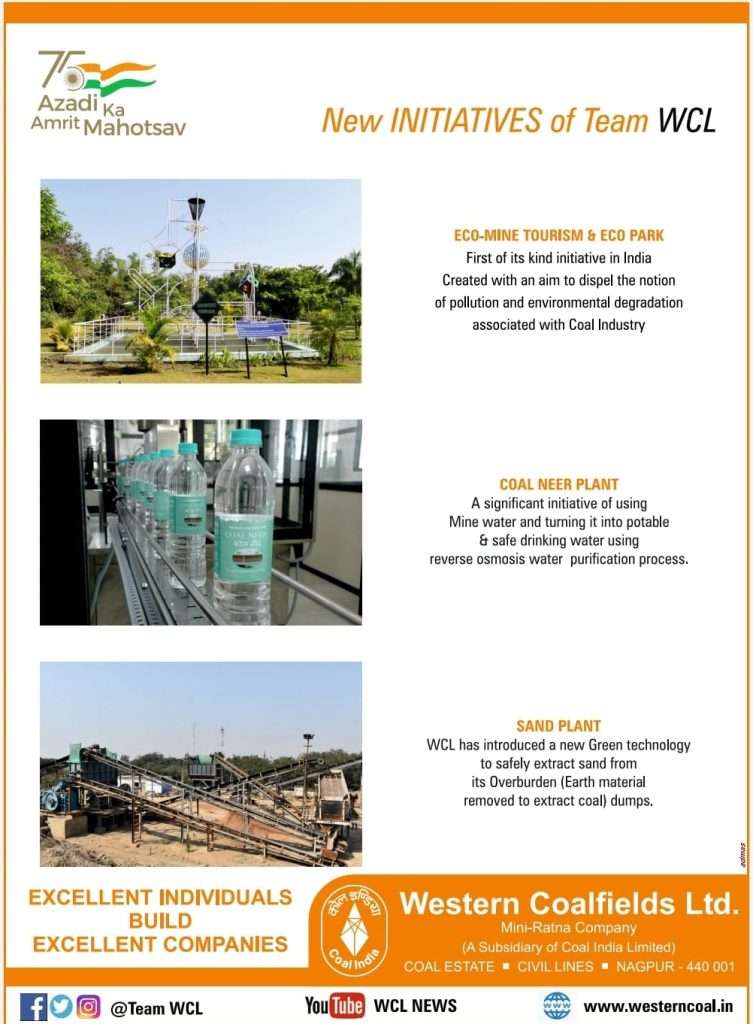 According to sources, Pritam and his wife had been involved in flesh trade for a long time. They were also arrested before. Some time back, the cou ple with help of other two
accused started a major inter-state sex racket. They used to connect with the customers online and later supply girls. All the accused used to run the business from different websites. SSB sleuths learnt this and planned a raid.
Cops sent a dummy cus tomer to the accused who demanded 29,000 for two girls. The accused demanded 7,000 to be transferred online and the remaining money to be paid in cash. After this Pritam booked a room at hotel Brij Inn in Ganeshpeth area where he delivered the girls. Following which cops raided the spot, and res cued two girls.