Sohail Khan, an actor and producer, married Seema Khan in 1998. The couple has filed for divorce after living apart for quite some time. They were seen outside a Mumbai family court today, May 13.
According to sources, Sohail and Seema have both filed for divorce. They've been living apart for a while and have finally filed for divorce in a Mumbai family court. "The decision was made at the last minute, and no one was notified," the insider claimed. They both agreed to divorce and keep their decision confidential. For the past few years, they've been living apart."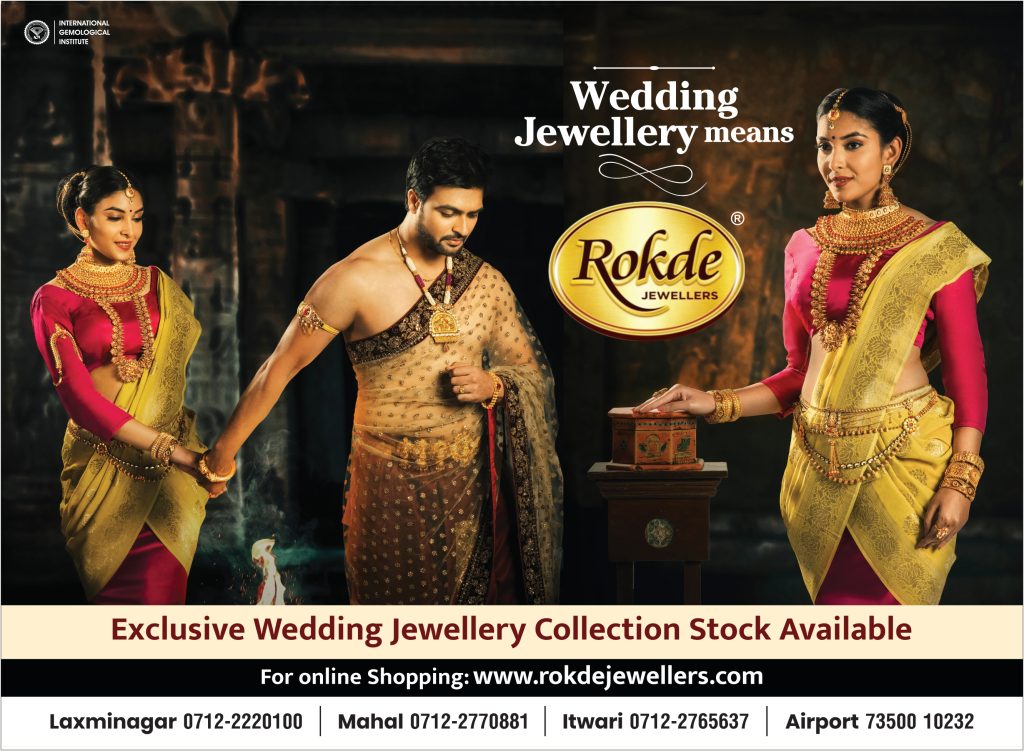 For a long period, Seema Khan and Sohail Khan have lived in separate households. Seema acknowledged this on Netflix's The Fabulous Lives of Bollywood Wives, saying that she and Sohail aren't married in the traditional sense. She revealed, "It's simply that as you get older, your relationships tend to meander and diverge in unexpected ways. I make no apologies because we are content and my children are content. Sohail and I are not married in the traditional sense, but we are a family. We work as a team. Our children are important to us at the end of the day."
Nirvaan and Yohan are the two sons of Sohail and Seema.