Udyamita Yatra that is being taken out from May 10 in all the 36 districts of Maharashtra will reach to Nagpur on May 24 and make a halt till May 26. The specialists will create public awareness in the district for three days to encourage youths to become entrepreneurs by starting micro-business/units and guide them.
The yatra is being taken out jointly by Maharashtra State Skill Development, Employment & Entrepreneurship Department, Maharashtra State Skill Development Society, Youth Aid Foundation and their network societies.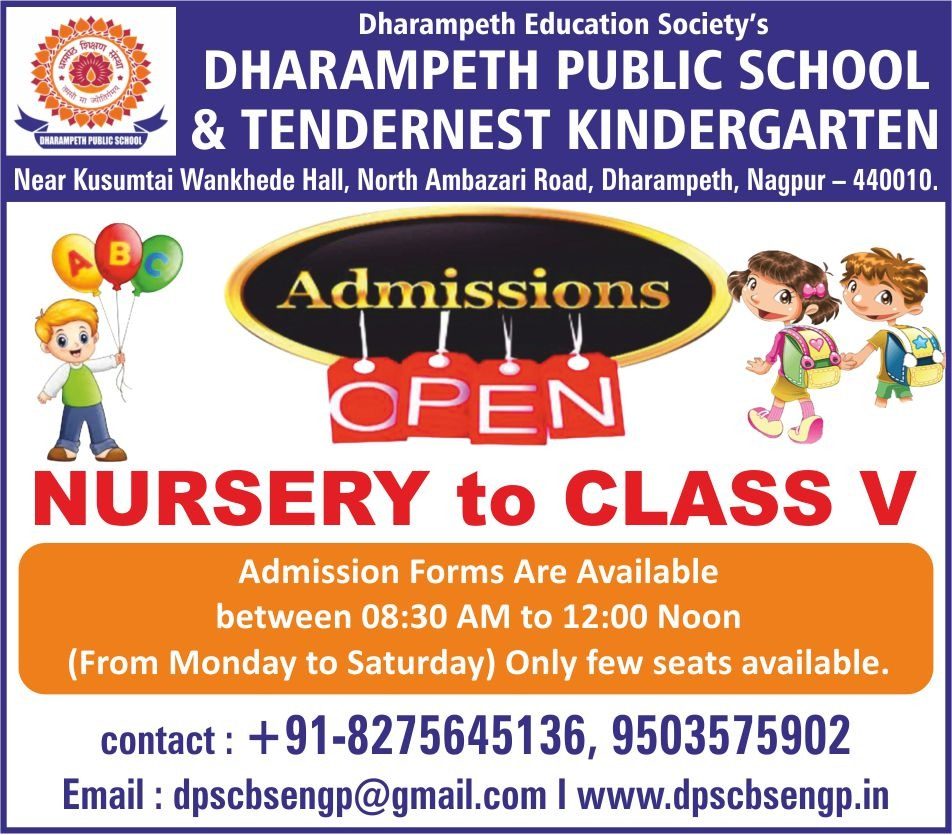 The yatra will conclude on June 20. The specialists will guide youths on business development, why business becomes unsuccessful, finance aspect for starting business, importance of project, how to develop project, presentations and redressal of grievances during these three days. On the concluding day the organisers will give away certificates to the participants.
Interested youths should contact District Co-ordinator Vishal Markam on mobile no: 8551862975 or Manish Kudale on 9324288721, District Skill Development, Employment & Entrepreneurship Guidance Centre, Nagpur, for registering their names and obtaining further details.