· Akola is hottest place with 44.7
Mercury has suddenly soared on Friday by over one degree Celsius in Nagpur to 43.2 degrees C from 41.9 degrees C in 24 hours. There is rise in the day temperature by about one to two degrees C atleast in seven places – Akola, Amravati, Nagpur, Chandrapur, Gondia, Wardha and Washim on Friday.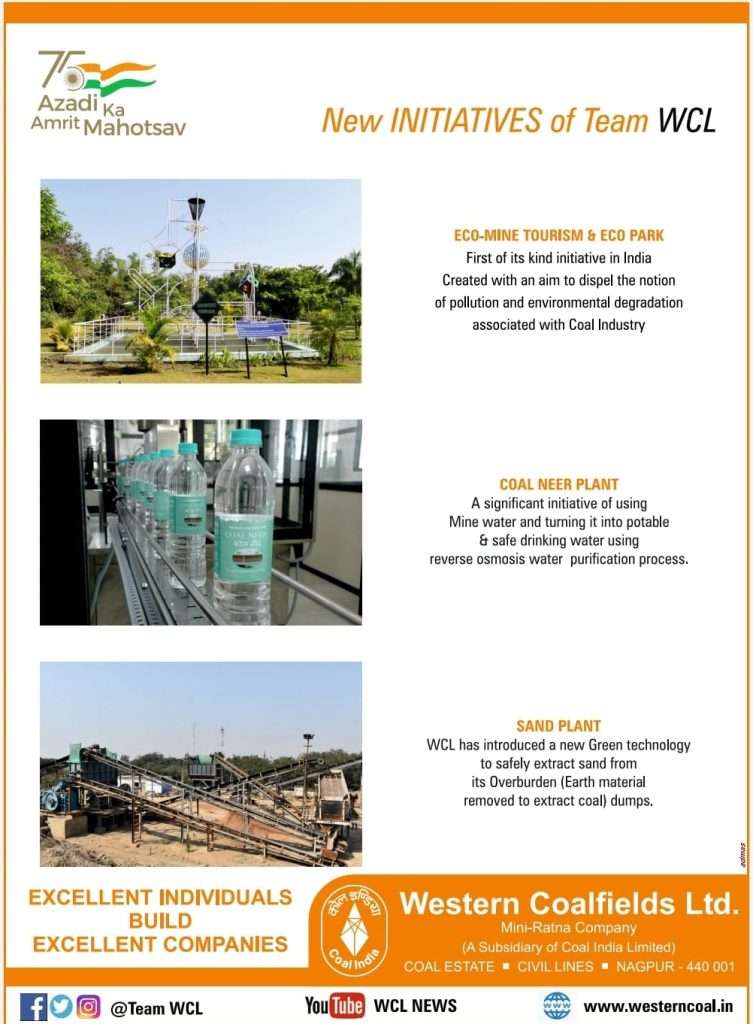 Akola has registered highest temperature at 44.7 degrees C to become hottest place in Vidarbha on  Friday, closely followed by Amravati – 44.4 degrees C, Wardha – 44.2 degrees C and Chandrapur – 44.0 degrees C. Following are the temperature figures in C at other places in the region: Buldana – 41.2, Brahmapuri – 43.4, Gadchiroli – 42.2, Gondia – 42.5 and Washim – 43.0. Temperature figure at Yavatmal is not made available.
Indian Meteorological Department has issued a warning of heat wave conditions very likely to prevail at isolated places in Chandrapur and Wardha districts from May 14 to 15.